Clinical Trial Supply Chain Management
Supply Chain Management
Marken's strategic service portfolio of supply chain solutions are uniquely designed for the future of the clinical trial landscape. Driven by our passion for patients, we provide seamless distribution of critical drugs, personalized kits, biological samples and ancillary supplies on-time and at all temperature ranges around the world.
Go beyond with us
By leveraging our limitless capacity, scalability and global ready-now network, we ensure supply chain integrity with flawless execution throughout the trial and at every step of the patients' journey, from pick-up to final mile delivery.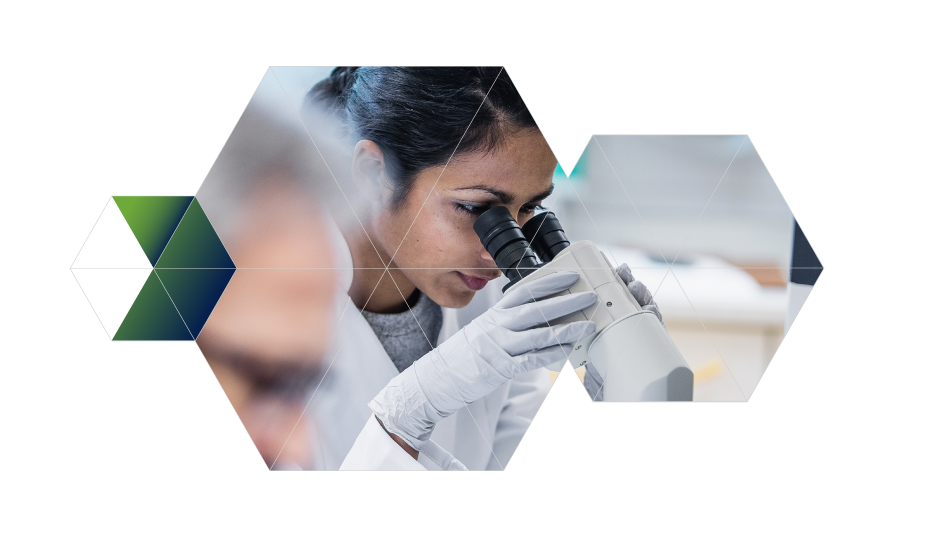 Understanding why we must adapt, continuously asking ourselves how we can change what matters is how we keep on delivering it.