Drug Storage & Distribution
Drug Storage & Distribution
Marken's advanced, high-tech storage and distribution capabilities are pivotal pieces in the orchestration of delivering lifesaving treatments to patients. Our robust global GMP-depot network is strategically and expertly designed to meet your current and future demands.
Go beyond with us
Our global network offers storage and distribution capabilities at any temperature range with limitless capacity, real-time integrated technology and the ability to scale to any volume. Allowing for the immediate start of your clinical trial as soon as you need it, our ready-now network supports how we deliver at lightspeed from clinical to commercialization.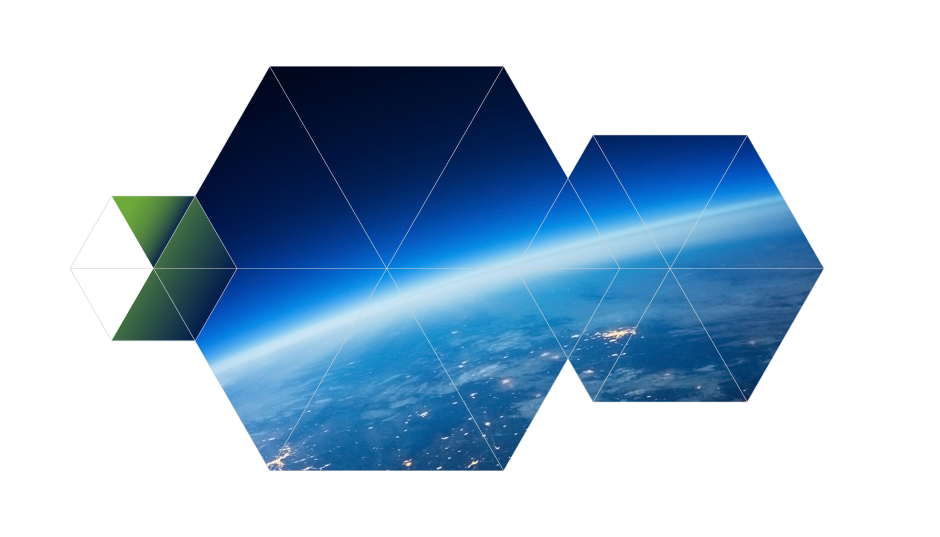 Understanding why we must adapt, continuously asking ourselves how we can change what matters is how we keep on delivering it.