Quality Assurance
At Marken, quality is at the core of everything we do. Our Quality Policy is based on our uncompromising commitment to providing the highest quality services to meet the needs of clients and stakeholders in all corners of the globe. Our commitment is reflected in the services we provide and the dedication and passion of our employees. By living these core values of our Quality Policy, we will continue to move our world forward by delivering what matters.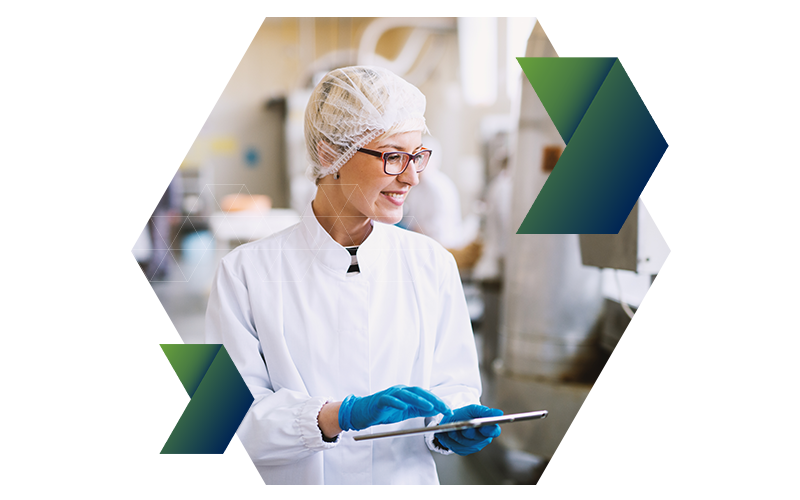 Only Marken delivers the end-to-end capabilities and expert oversight needed to seamlessly guide your program through each stage of the pharmaceutical journey. Our experts and customer service specialists are available to discuss your Quality Assurance questions. Contact us on +1-800-627-5361 (US) or email info@marken.com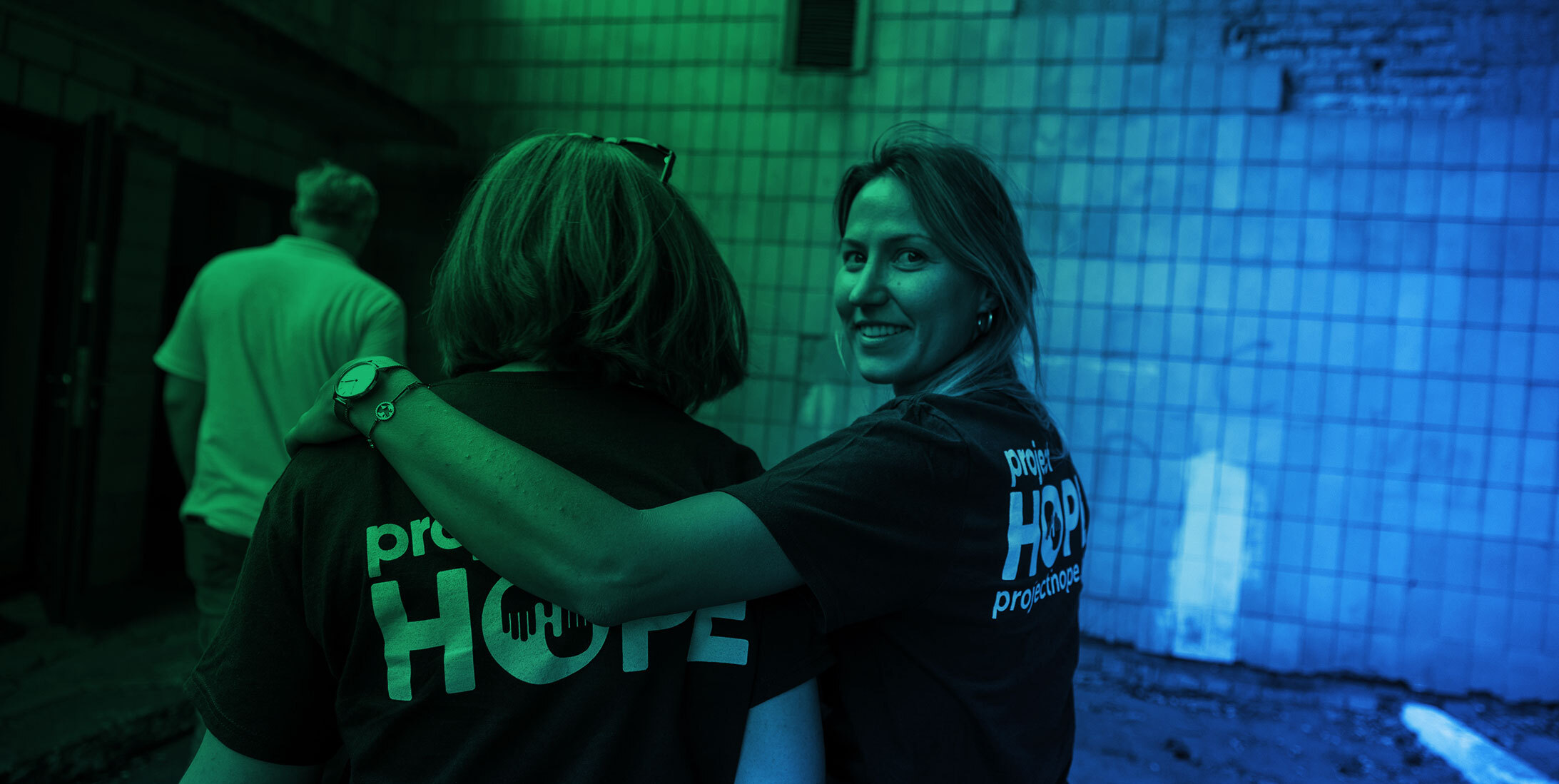 Happy Holidays from Marken
21 December 2022
At Marken, we are passionate about patients – always finding a way to deliver for our clients – on-time, within…
Understanding why we must adapt, continuously asking ourselves how we can change what matters is how we keep on delivering it.