Technology, Tracking & Visibility
Technology, Tracking & Visibility
Marken remains at the forefront of logistics innovation, delivering scientific novel discoveries, personalized medicines, and next-gen vaccines to patients across the globe. Leveraging our custom-designed, integrated software, we provide single-point access for real-time tracking, end-to-end visibility, and contingency intervention to ensure the cold chain integrity of every shipment.
Go beyond with us
With our dedicated 24/7 global control towers and support, we ensure flawless delivery with full transparency throughout every milestone of the supply chain lifecycle. Continuously adopting future-focused technology solutions, we never stop enhancing the quality and optimization of the patient experience.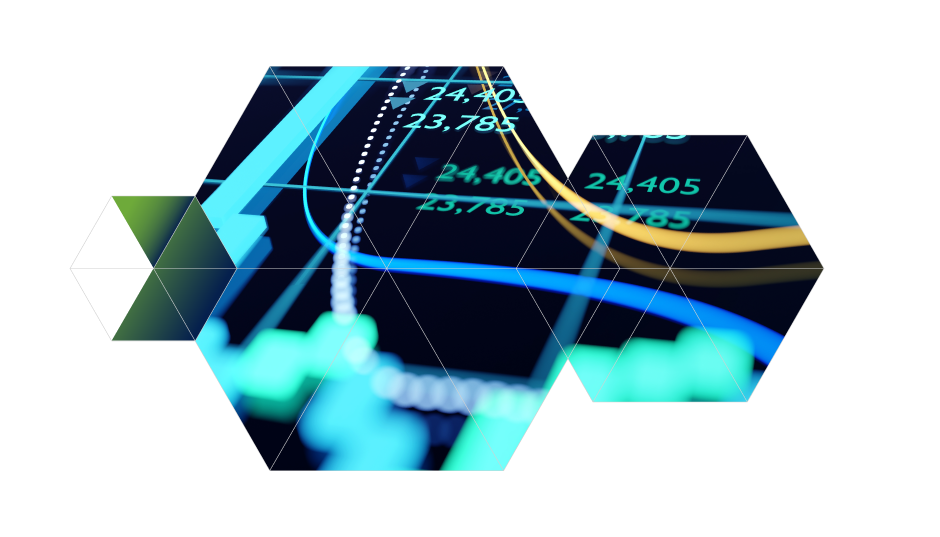 Understanding why we must adapt, continuously asking ourselves how we can change what matters is how we keep on delivering it.