Technology, Tracking & Visibility
FastTrack™ by Marken
Available through the Marken website, Marken's FastTrack™ program is designed to quickly obtain the status of a shipment by waybill number. The clinical shipment tracking features enables the user to quickly verify deliveries in just a few clicks.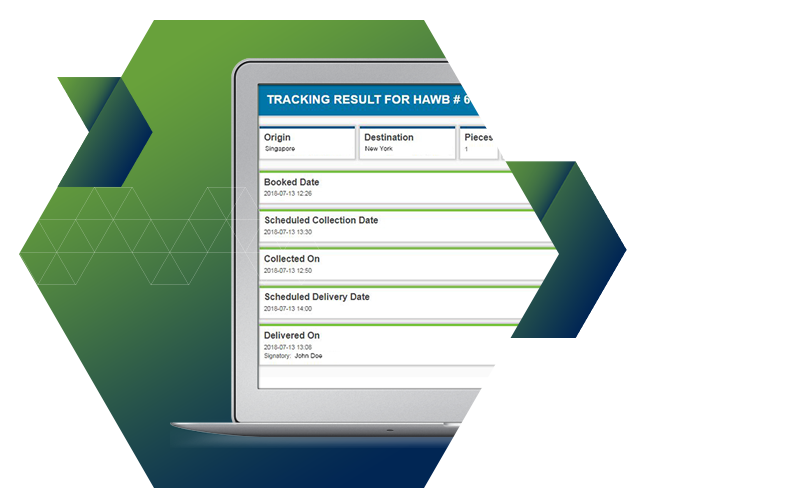 Enter your tracking ID below to log into and use Marken FastTrack™
Available through the Marken website, a single waybill number can be entered providing immediate shipment status including origin, destination, number of pieces, weight, status, booking date, scheduled collection date, collection time, scheduled delivery date, delivered on and signed by information.
Marken's track and trace systems, Maestro™ and FastTrack™ will be made fully available to you with real-time access leveraging data from Maestro™ to allow customers to enter a consignment number and provide a high-level status update on the shipment.
Only Marken delivers the end-to-end capabilities and expert oversight needed to seamlessly guide your program through each stage of the pharmaceutical journey. Our experts and customer service specialists are available to discuss FastTrack™, our Clinical Shipment Tracking systems. Contact us on +1-800-627-5361 (US) or email info@marken.com
Understanding why we must adapt, continuously asking ourselves how we can change what matters is how we keep on delivering it.