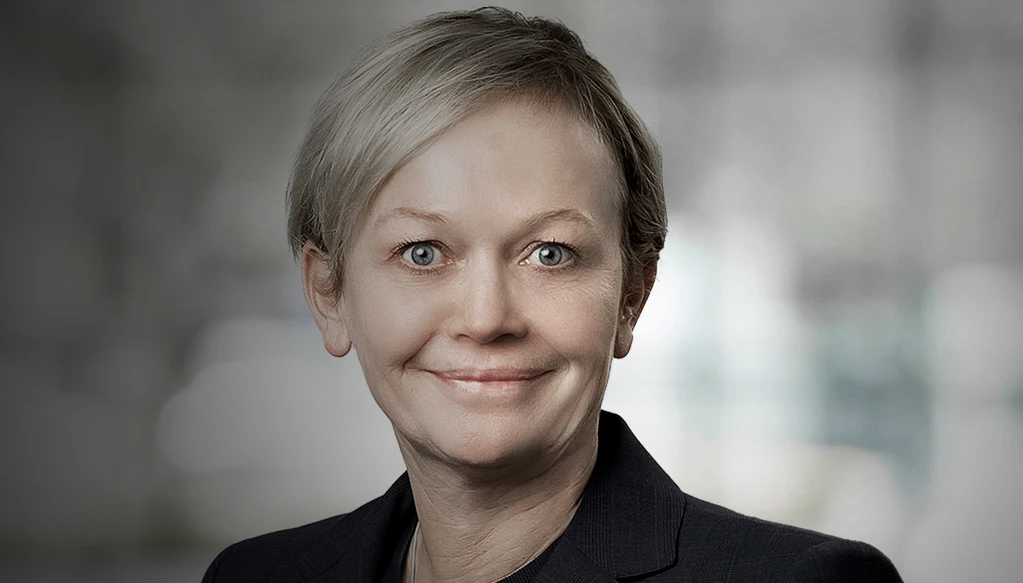 Ariette van Strien
President, Marken
Ariette van Strien serves as President of Marken and brings to the role over 25 years of clinical research experience from Phase I to Phase IV. Ariette has held senior executive roles across global marketing and business development, pricing, project management and global operations functions. Her extensive experience in the pharmaceutical and CRO industries provides Ariette with exceptional insights into the challenges associated with research, development, commercialization, marketing, and supply chain and logistics for medicines.
As President of Marken, Ariette leads a global team consisting of 2600+ employees based in 26 countries and chairs the Marken Executive Committee. Ariette's ability to lead global teams has built strong, strategic relationships with customers. Since joining Marken in 2010, Ariette has helped to position Marken as a market leader in clinical trials, cell and gene therapy, direct to patient and home healthcare and developed optimized solutions and new service offerings for Marken's clients.
Ariette earned a diploma as a National Public Relations Consultant, a Baccalaureate of Modern Languages and Biological Sciences, and a Superior French Language degree from the International College of Cannes, France.
Understanding why we must adapt, continuously asking ourselves how we can change what matters is how we keep on delivering it.