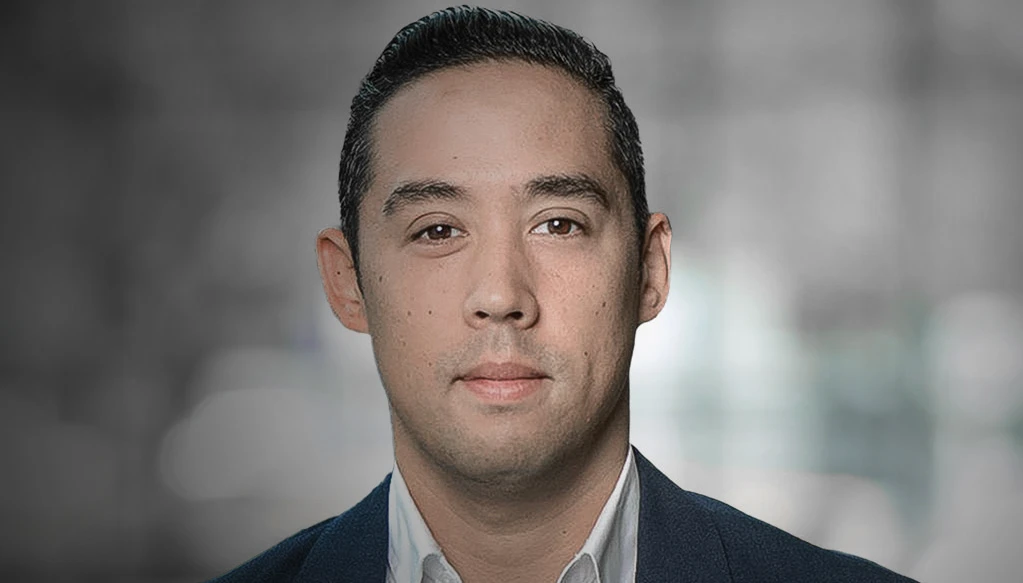 Frederic Maurice
Vice President, EMEA Logistics
Frederic Maurice manages the Marken branches and network in Europe, Middle East and Africa. He joined Marken in 2004, bringing years of experience in customs licensing and a certification by the International Air Transport Association. While with Marken, Frederic has been instrumental in building relationships with airlines and handling agents in the region to improve priority service for Marken clients. He has also established Marken's western European and African network of partners. With extensive expertise in temperature-controlled solutions, packaging and shipping biological samples and drugs, Frederic is a key member of the Marken executive team.
Frederic Maurice holds a master's degree in Corporate Finance and International Trade from the University of Paris Dauphine.
Understanding why we must adapt, continuously asking ourselves how we can change what matters is how we keep on delivering it.