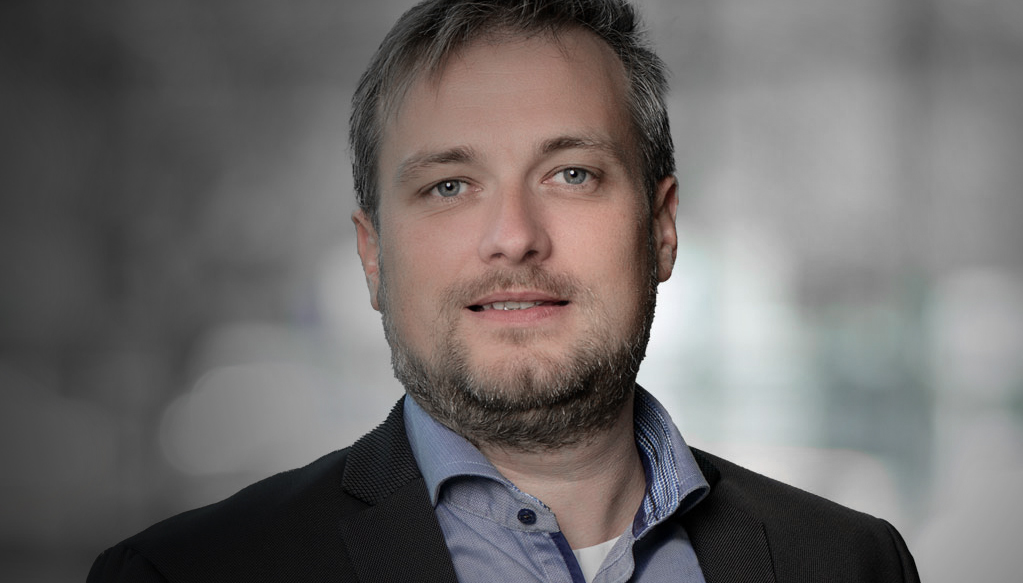 Gerit Offenhauser
Senior Vice President, Global Logistics
Gerit Offenhauser is a well-versed business leader who has worked the past 20 years in the life sciences industry. During that time, he has held various leadership positions in Europe and Asia including senior roles from logistic strategy to operations. He has served as director and project manager in Europe and Asia Pacific, managing a team of project management professionals conducting over 350 projects simultaneously.
Before joining Marken, Gerit served as Vice President, Global Logistics Operations and as a member of the group executive board for one of the top tier global central labs.
Gerit is a contributing scientist in a master's program at the Center for Stroke Research in Berlin, where he is currently teaching Project Management in Clinical Trials in the Master of Science in Cerebrovascular Medicine program at the Charité – Universitätsmedizin Berlin
Understanding why we must adapt, continuously asking ourselves how we can change what matters is how we keep on delivering it.