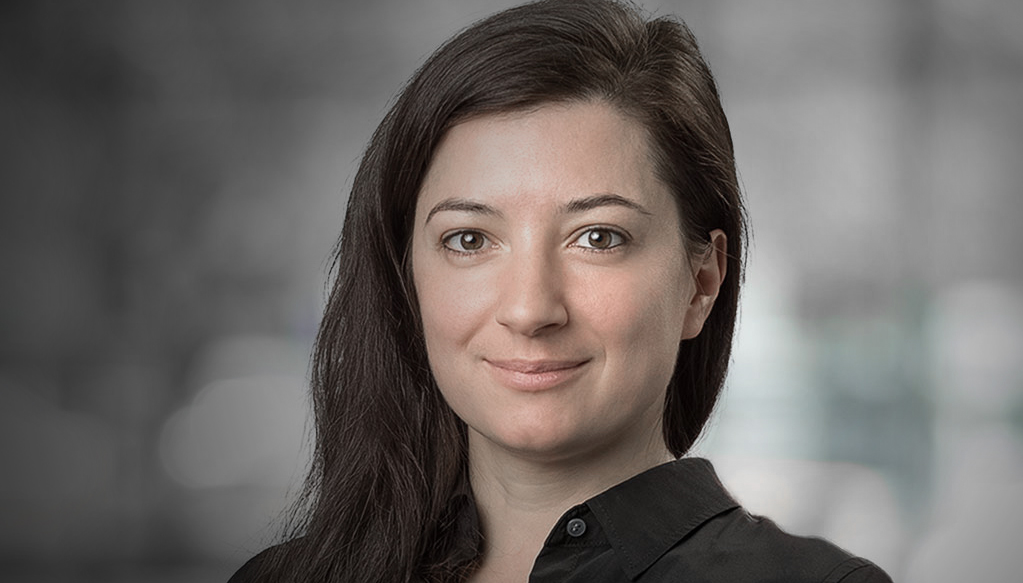 Julia Tarasenko
SVP, Global Commercial Operations, Sales and Pricing
Julia Tarasenko, Marken's Senior Vice President, Commercial Operations, Sales and Pricing, joined Marken in 2008. Prior to heading the commercial team, Julia managed several European strategic client relationships and led branch operations in Europe. She then moved to the APAC region to oversee Marken Japan operations based in Tokyo and Marken Singapore operations as a general manager. Julia has been instrumental in further developing the APAC network and growing relationships with Marken key clients in the region. Julia served in North America as a regional director of East Coast operations in New York and Philadelphia. She later joined the commercial team overseeing strategic relationships with key global clients.
Presently, Julia leads Marken's global sales and commercial operations. Julia is also responsible for pricing teams worldwide and the team of global alliance directors who oversee governance with Marken's largest client. Julia is a key member of the Marken Executive Committee. Julia holds a Bachelor of Arts in Philology with an emphasis on the Chinese language and a Master of Science in Chinese Language, Literature and Culture from Edinburgh University, Scotland, UK.
Understanding why we must adapt, continuously asking ourselves how we can change what matters is how we keep on delivering it.