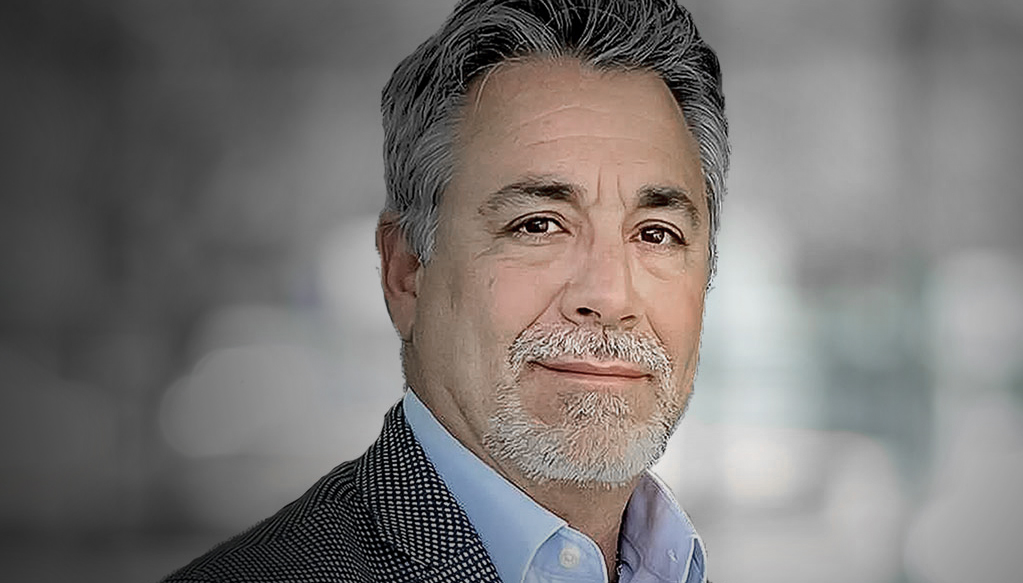 Julio Villamayor
Vice President, Americas
Julio Villamayor, Marken's Vice President, Americas, brings more than 25 years of experience in International Trade Finance, Supply Chain Logistics, Commercial Operations and Marketing. His comprehensive background and experience fuse commercial operations and financial acumen to protect assets, spark organizational growth and drive team performance levels. As Vice President of the Americas region, he leads both Marken US and South America operations as well as Marken's third party logistics service providers.
Since joining Marken in 2011, he has held several growing leadership positions from Commercial Operations to Strategic Operations and currently Logistics Operations. Julio has been instrumental in developing teams and markets as well as positioning Marken's brand very highly within the healthcare community. Julio holds an International Trade University degree from U.A.D.E., Argentina and a masters degree in Corporate Finance & Business Administration from Austral University, I.A.E School of Business, Argentina.
Understanding why we must adapt, continuously asking ourselves how we can change what matters is how we keep on delivering it.