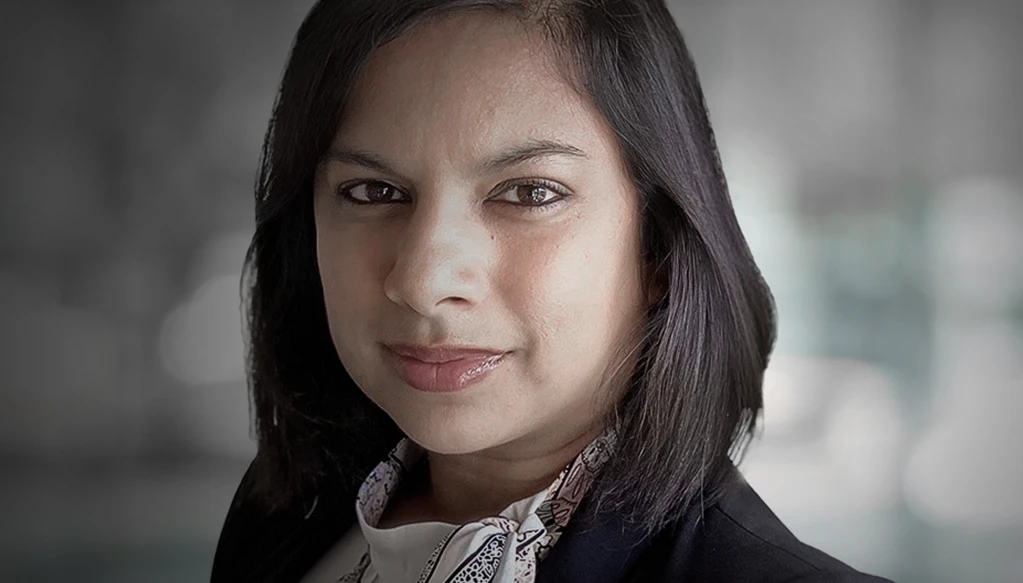 Nina Vas
Vice President, Global Clinical Trial Distribution Services
Nina Vas is the Vice President of Global Quality Assurance at Marken and is responsible for managing the quality and global GMP depot network of the company. With over 25 years of experience in life science, supply chain and project management, her focus is leading and driving the quality strategy as well as overseeing Marken's global GMP storage facilities, including Centers of Excellence for ultracold and cryogenic storage. Nina brings a wealth of experience in operational, quality, and process improvement, having managed the performance of the full supply chain to support the distribution of clinical trials to global destinations.
Nina's background includes leading major projects and transformation, importing and exporting drug products ranging from API to finished goods and ancillaries, collaborating with clinical research organizations, pharmaceutical importers, owned facilities and third-party depots. Prior to joining Marken, she served as a Managing Director in a CDMO environment and as Head of Supply Chain and GDP Responsible Person. Her experience in these roles gives her a unique perspective on the pharmaceutical industry and allows her to provide valuable insights to the Marken team.
Understanding why we must adapt, continuously asking ourselves how we can change what matters is how we keep on delivering it.