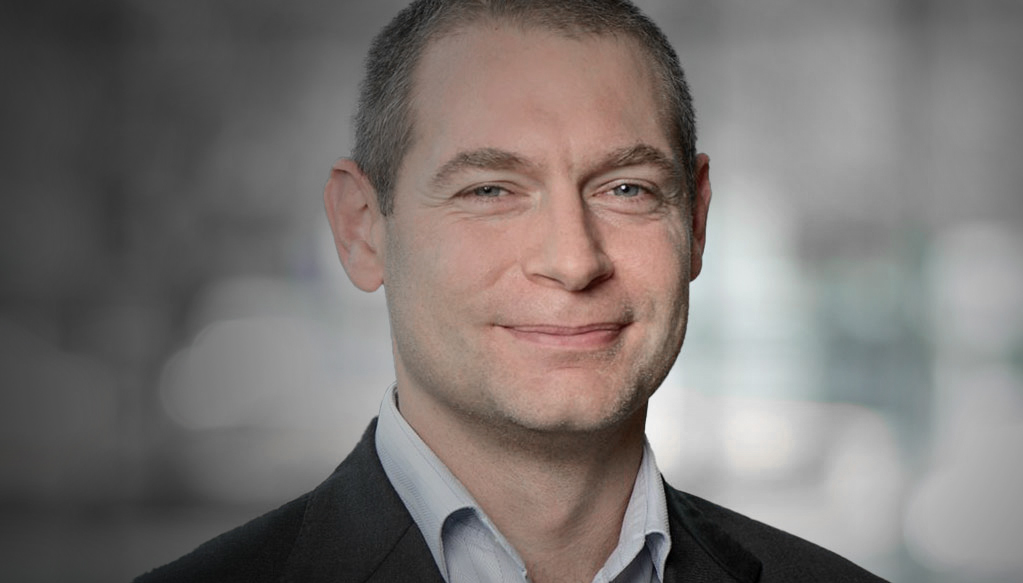 Simon Kirk
Chief Technology Officer
Simon Kirk joined Marken in 2010 as Chief Technology Officer. With over 20 years of experience in technology systems and development, Simon's knowledge and expertise has contributed to Marken's leading, cloud-based IT solutions as well as the corporate IT infrastructure.
At Marken, Simon is instrumental at in-house application design and development and production. He is invested in Agile methods for technical leadership to simplify traditional IT approaches to achieve the best outcomes for clients and Marken together. As such, he works closely with internal and external stakeholders to identify and deliver valuable capabilities and facilitate his teams to help them perform at their best.
Simon graduated from one of the United Kingdom's leading universities, Royal Holloway, University of London with a Master of Science in Physics.
Understanding why we must adapt, continuously asking ourselves how we can change what matters is how we keep on delivering it.