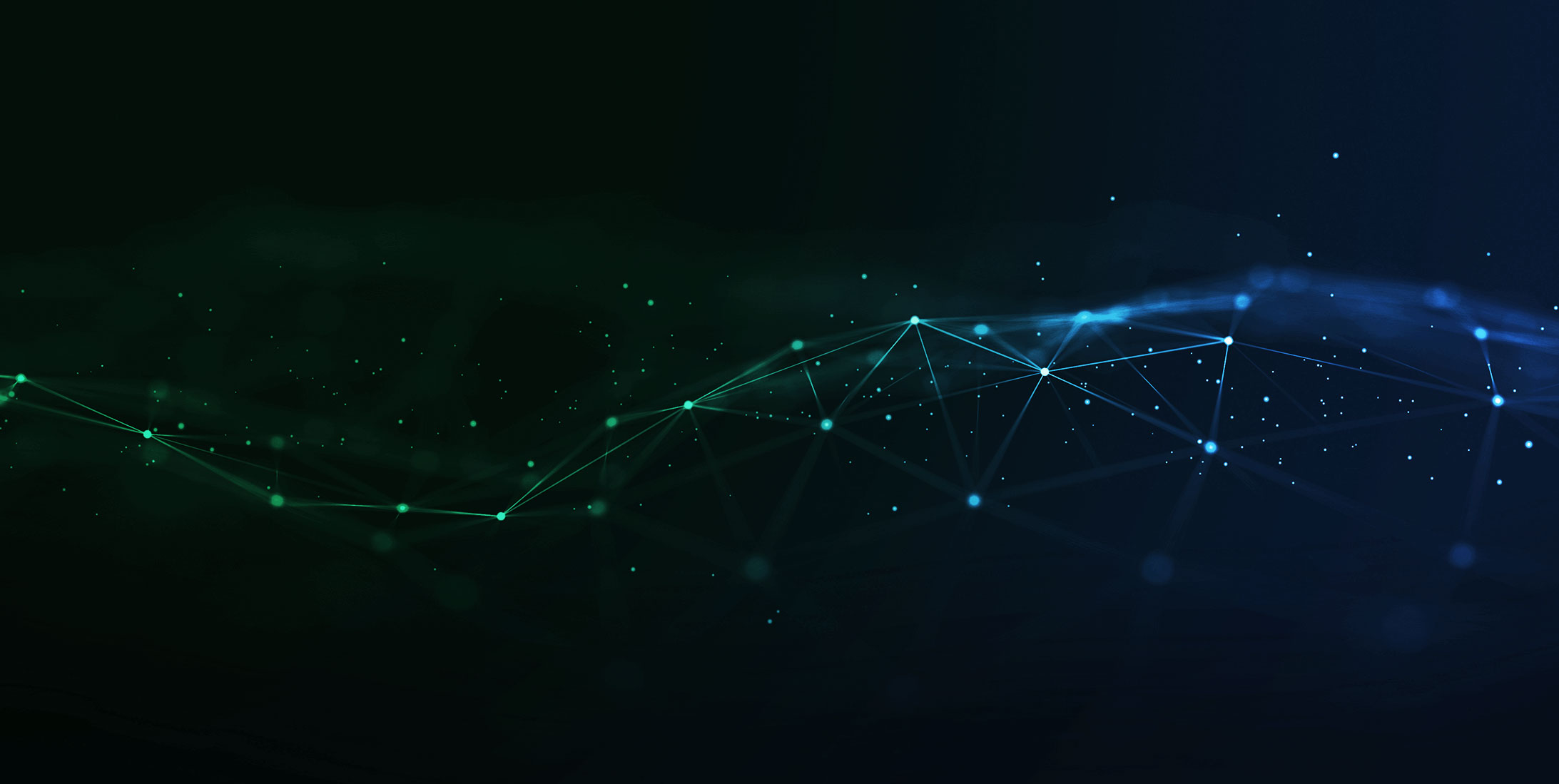 8 April 2021
Decentralized Trials Call for Supply Chain Flexibility: Marken
Outsourcing-Pharma and Marken's Vice President, Clinical Distribution, Cell and Gene Therapy Supply Chain, Nina Vas, and Senior Director of Global Patient-Centric Service, Gaurang Majmudar, discuss the ways decentralized clinical trials (DCTs) challenge the supply chain compared to traditional trials.
They examine the benefits of an experienced, single-source partner, why DCTs need a more agile supply chain and how to maintain security when shipping products directly to patients.
You can rely on us for decentralized trials supply because we are a wholly owned subsidiary of UPS and the essential clinical part of UPS Healthcare. With Marken, BOMI Group, and Polar Speed included, the UPS Healthcare network staffs 199 locations with 10,000+ employees worldwide.
Understanding why we must adapt, continuously asking ourselves how we can change what matters is how we keep on delivering it.