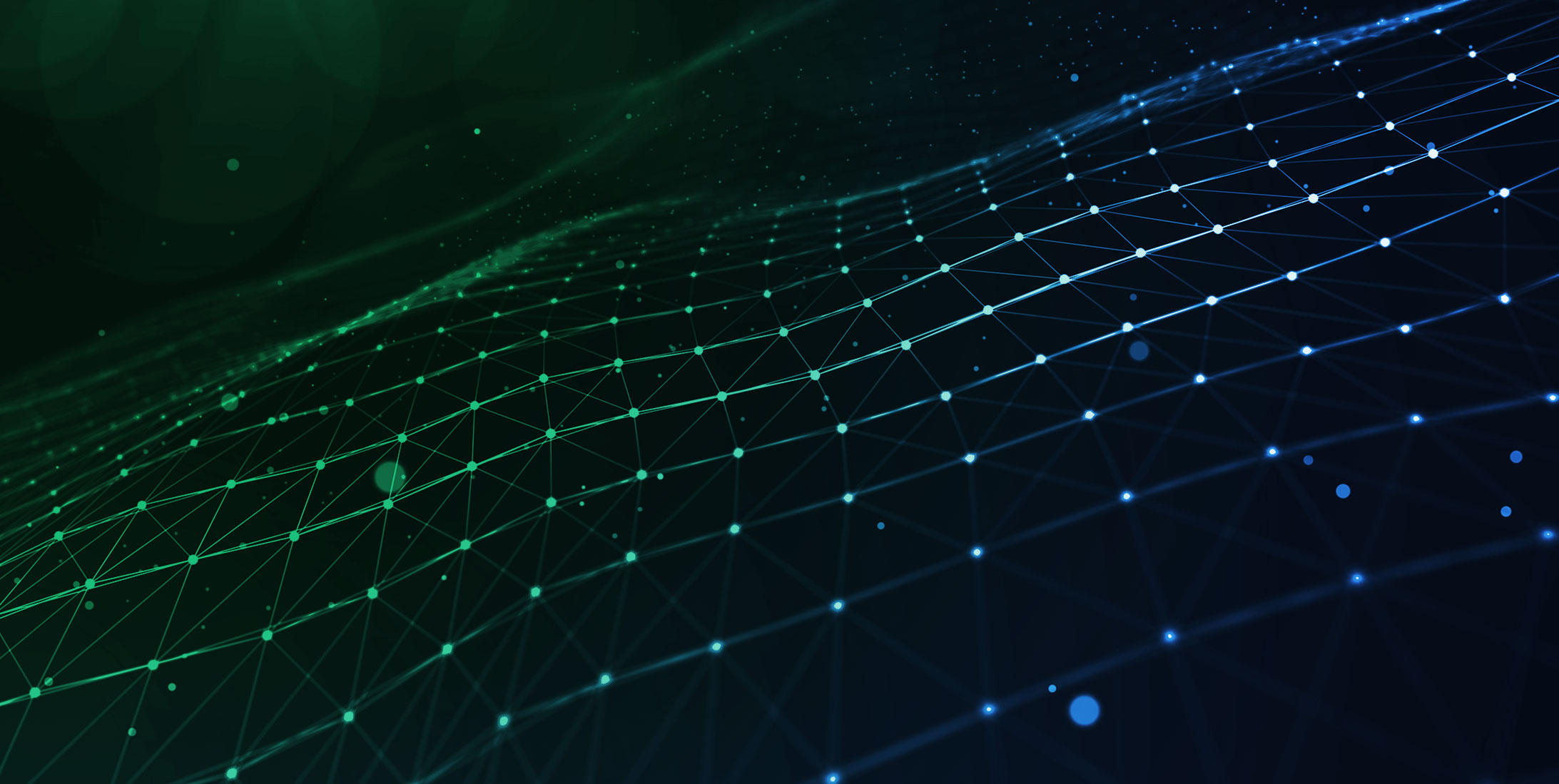 11 August 2021
Fortifying Logistics With Technology for Decentralized Trials.
Contract Pharma and Wes Wheeler, President of UPS Healthcare, discuss the partnership between Marken and THREAD, a decentralized clinical trial technology provider.
The partnership brings together Marken's Home Healthcare and clinical trial logistics services and THREAD's digital platform to create a central application where patients can track drug and ancillary material shipments, request specimen pickup, find a drop-off location and schedule a home healthcare provider visit.
You can rely on us for decentralized clinical trial technology because we are a wholly owned subsidiary of UPS and the essential clinical part of UPS Healthcare. With Marken, BOMI Group, and Polar Speed included, the UPS Healthcare network staffs 199 locations with 10,000+ employees worldwide.
Understanding why we must adapt, continuously asking ourselves how we can change what matters is how we keep on delivering it.