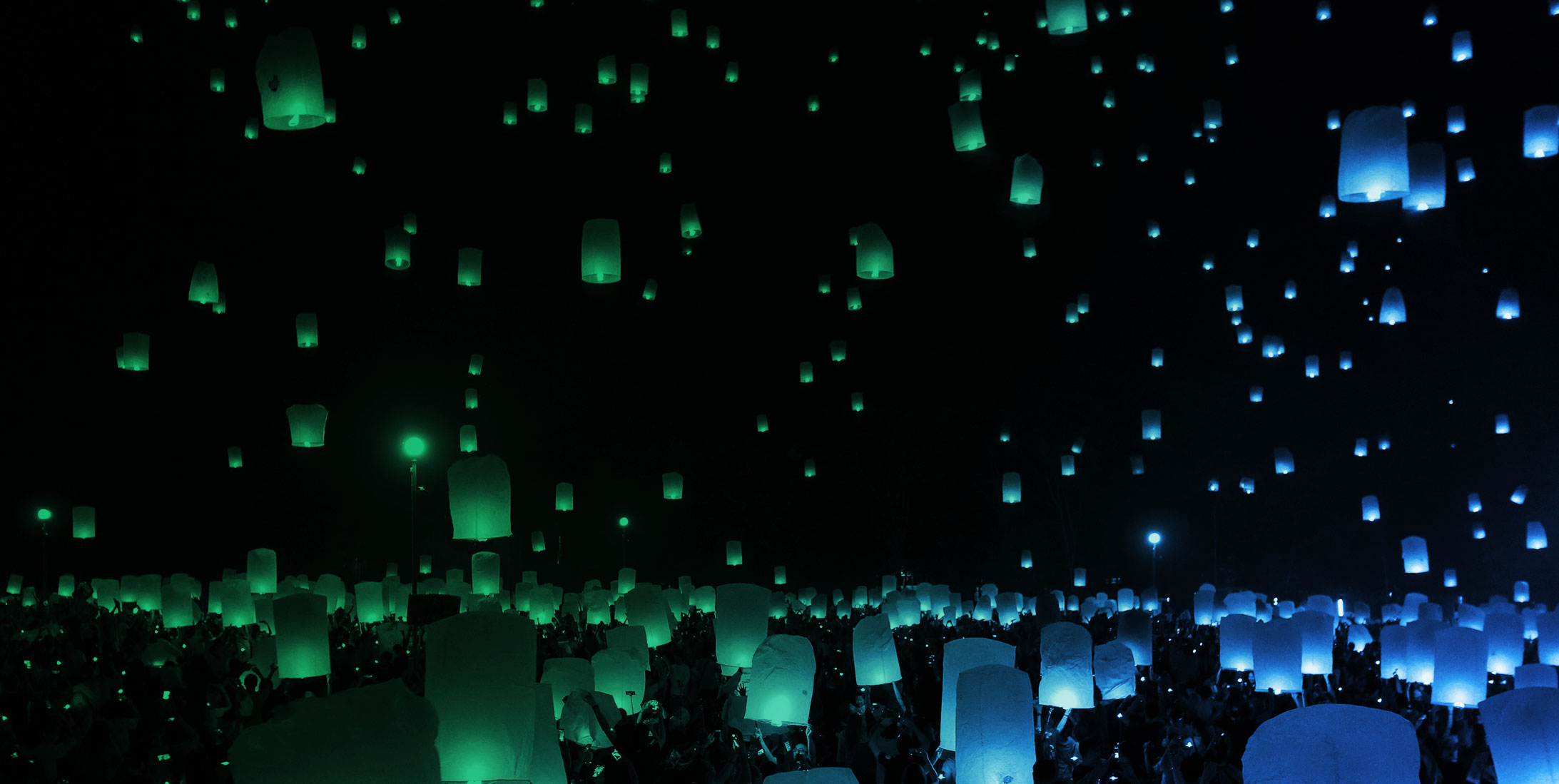 13 April 2023
Light the Way Forward With Marken
Each year, we are inspired by your dedication to find cures and ease conditions for patients.
To continue the momentum you have generated and show our appreciation for all that you do, Marken is making a charitable contribution to Partners In Health, a nonprofit organization dedicated to delivering healthcare to the world's most marginalized communities.
Understanding why we must adapt, continuously asking ourselves how we can change what matters is how we keep on delivering it.