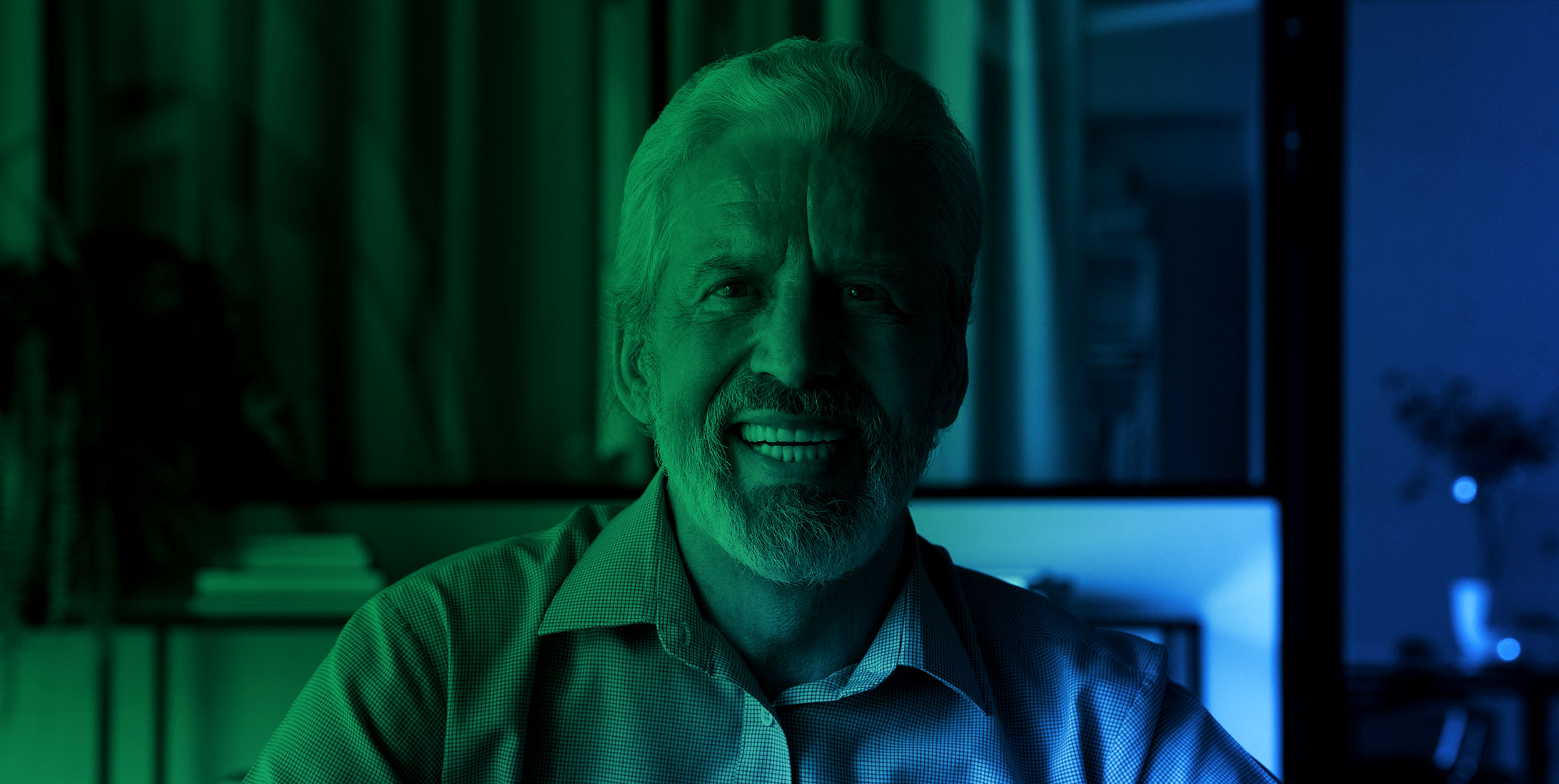 3 April 2020
Marken Delivers Medication to Patient Who Was Unable to Return Home to Italy
Closed borders and a lack of cargo flights created a life-threatening situation.
An Italian resident who works outside his country in Saudi Arabia was unable to return home for his treatments due to COVID-19 travel restrictions. Without the medication, he would die.
About Marken
Marken is a wholly owned subsidiary of UPS and is a critical part of UPS Healthcare. With Polar Speed and Marken included, the UPS Healthcare division staffs 128 locations with 5,500 employees worldwide.
Understanding why we must adapt, continuously asking ourselves how we can change what matters is how we keep on delivering it.