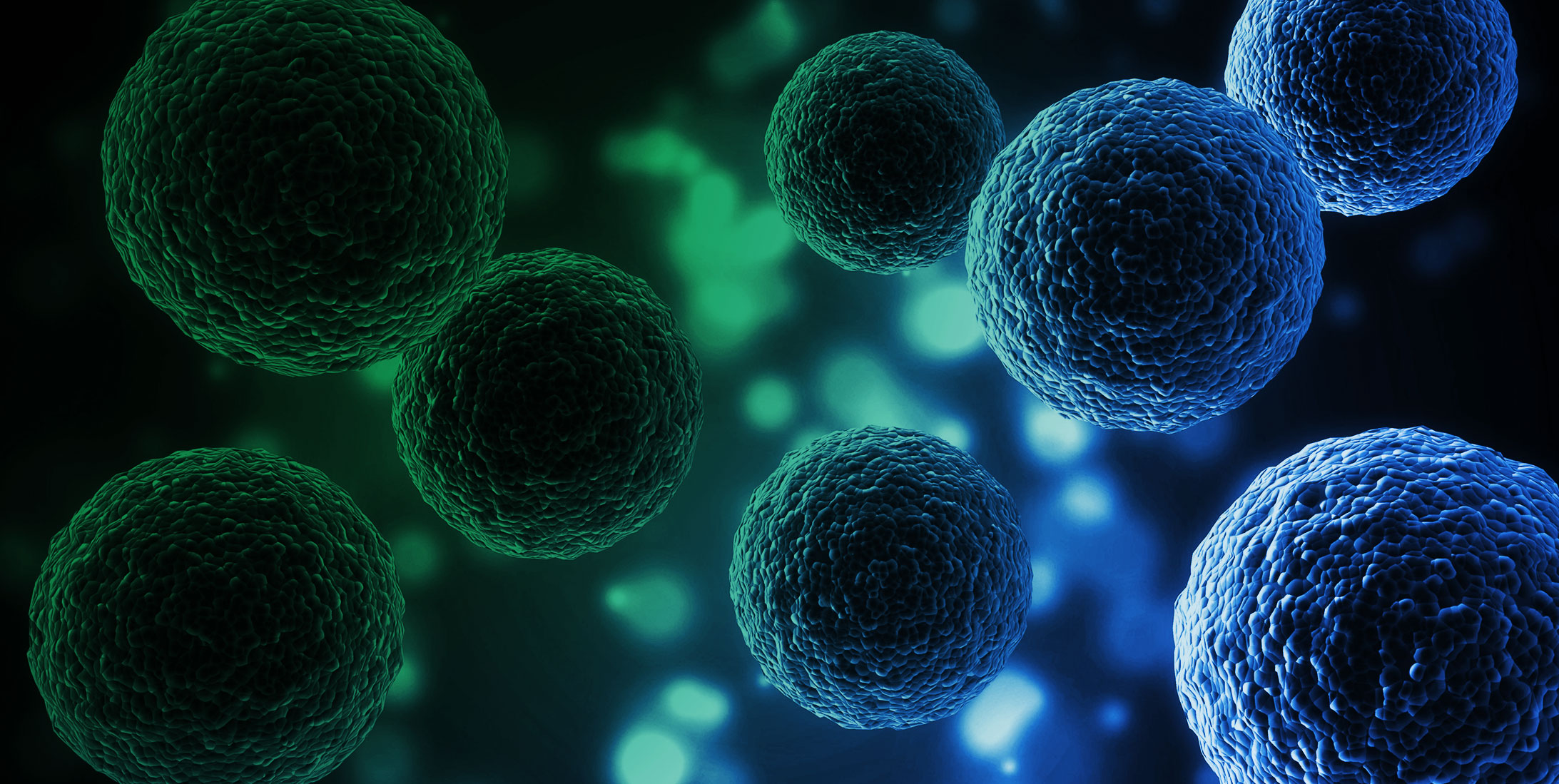 9 December 2022
Marken Overcomes Multiple Obstacles To Successfully Deliver Critical Stem Cell Samples Across The Globe
Stem cell samples require extremely tight 24-hour turnaround times in order to be modified and processed for critical cell therapy drug development.
In our latest Cell and Gene Therapy (CGT) case study, discover how Marken successfully transported critical stem cell samples from an apheresis treatment center in Japan to a USA manufacturing plant, within 24 hours.
Unforeseen challenges compounded the essential need for precise timing to deliver test samples within 24 hours.
About Marken
Marken is a wholly owned subsidiary of UPS and is the essential clinical part of UPS Healthcare. With Marken, BOMI Group and Polar Speed included, the UPS Healthcare network staffs 199 locations with 10,000+ employees worldwide.
Understanding why we must adapt, continuously asking ourselves how we can change what matters is how we keep on delivering it.