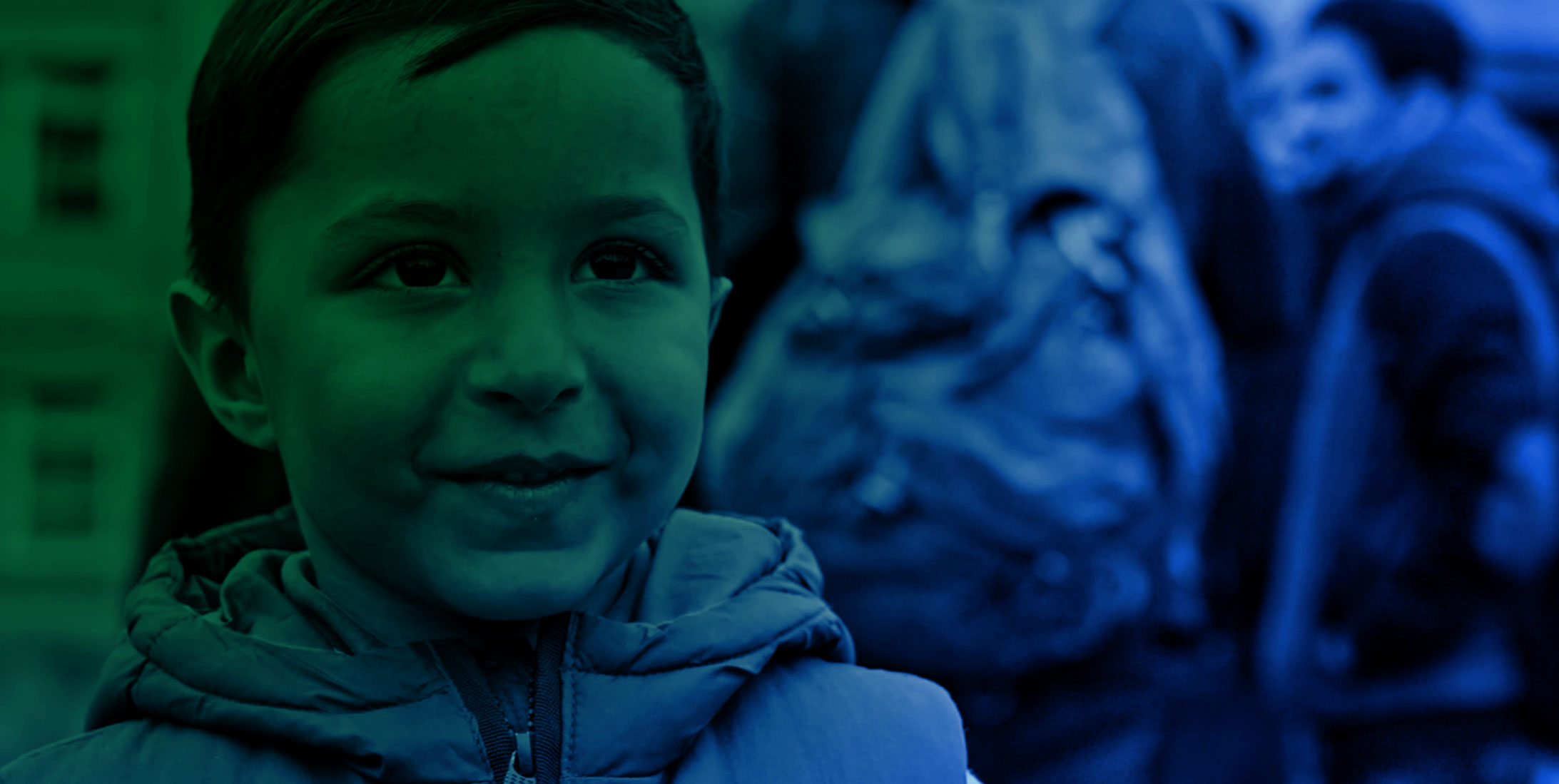 24 June 2022
Marken Successfully Ships Lifesaving Treatments For Humanitarian Aid In Ukraine
Marken successfully transported critical compassionate use medicinal products and supplies as part of a humanitarian effort in Ukraine.
Mitigating the multitude of supply chain and regulatory challenges, our dedicated EAP team implemented a customized and safe routing solution to ensure all of the lifesaving medications and supplies are delivered on-time.
Marken successfully ships life-saving treatments for humanitarian aid in Ukraine
About Marken
Marken is a wholly owned subsidiary of UPS and is a critical part of UPS Healthcare. With Polar Speed and Marken included, the UPS Healthcare division staffs 128 locations with 5,500 employees worldwide.
Understanding why we must adapt, continuously asking ourselves how we can change what matters is how we keep on delivering it.