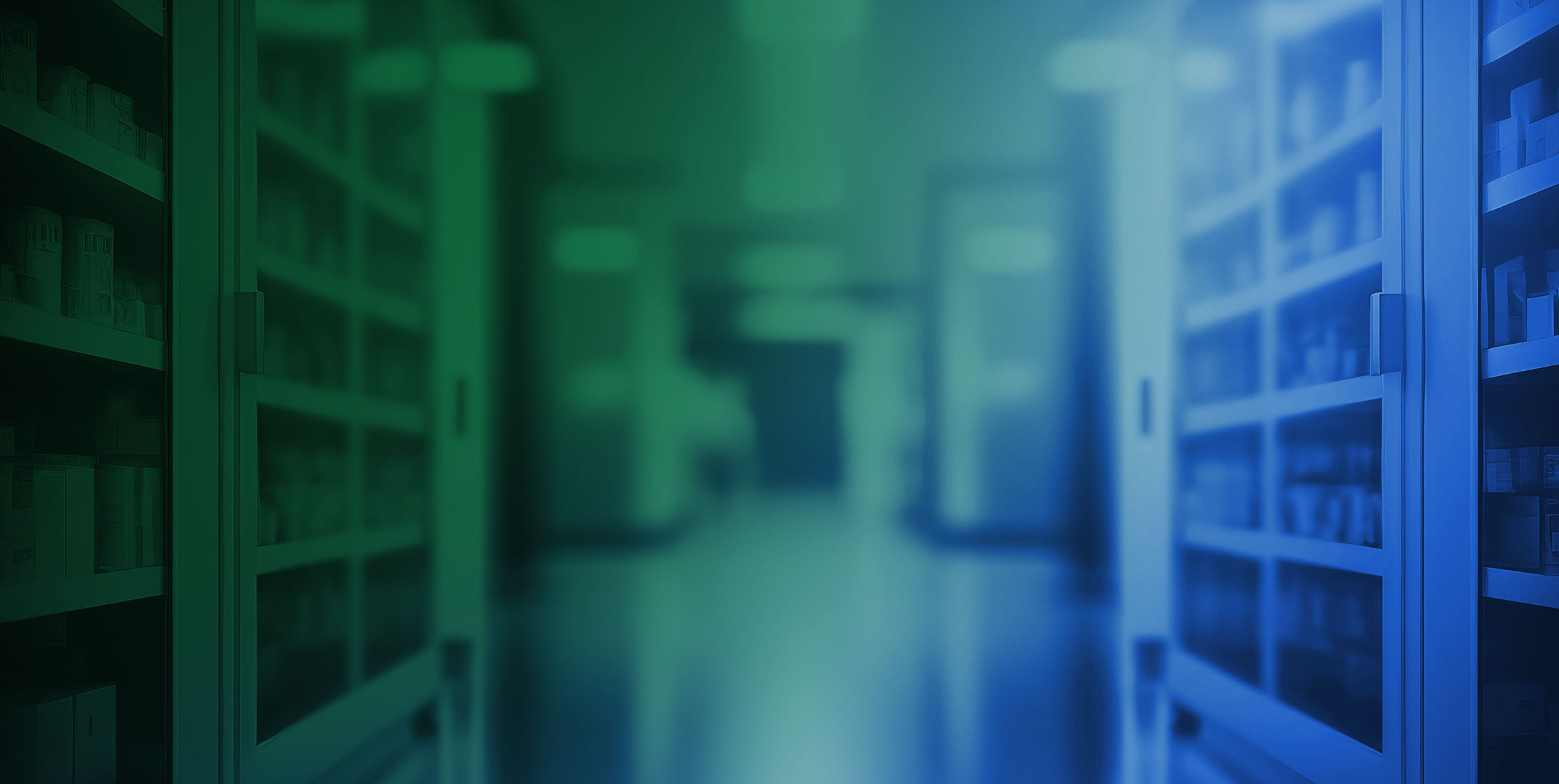 4 January 2023
Optimizing Storage and Distribution in an Era of Clinical Trial Transformation
Strategic storage and distribution are pivotal pieces in the orchestration of delivering lifesaving treatments to patients throughout the entire pharmaceutical journey from clinical to commercialization.
This white paper explores the rapidly evolving complexities of clinical storage and distribution and how customized and patient-centric solutions have never been more paramount to support the healthcare of tomorrow.
Understanding why we must adapt, continuously asking ourselves how we can change what matters is how we keep on delivering it.