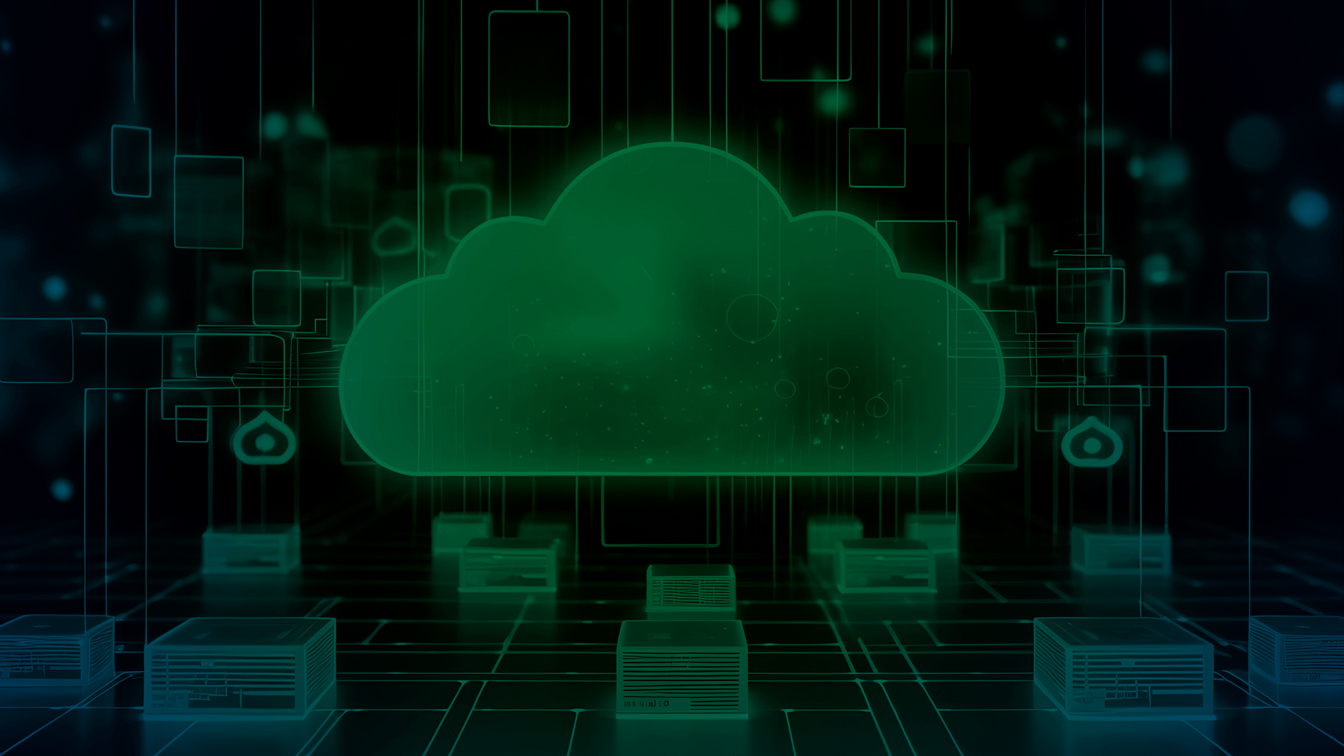 17 October 2023
Pioneering The Future Of Pharmaceutical Supply Chains Visibility, Technology and Innovative Medicine Modalities
In response to ongoing global supply chain disruptors, key players in the pharmaceutical landscape are focusing on the enhancement of visibility, transparency, and technology-driven tools to ensure successful distribution of lifesaving medicinal products.
In order to stand out as a pioneer in pharmaceutical logistics, there must be an industry-leading combination of advanced tech, strategic collaborations, and a robust storage network to ensure anti-fragility and adaptability.
In this white paper, explore how integrating automation, AI, and effective communication will drive the efficiency and resiliency of supply chains in the future.
Understanding why we must adapt, continuously asking ourselves how we can change what matters is how we keep on delivering it.