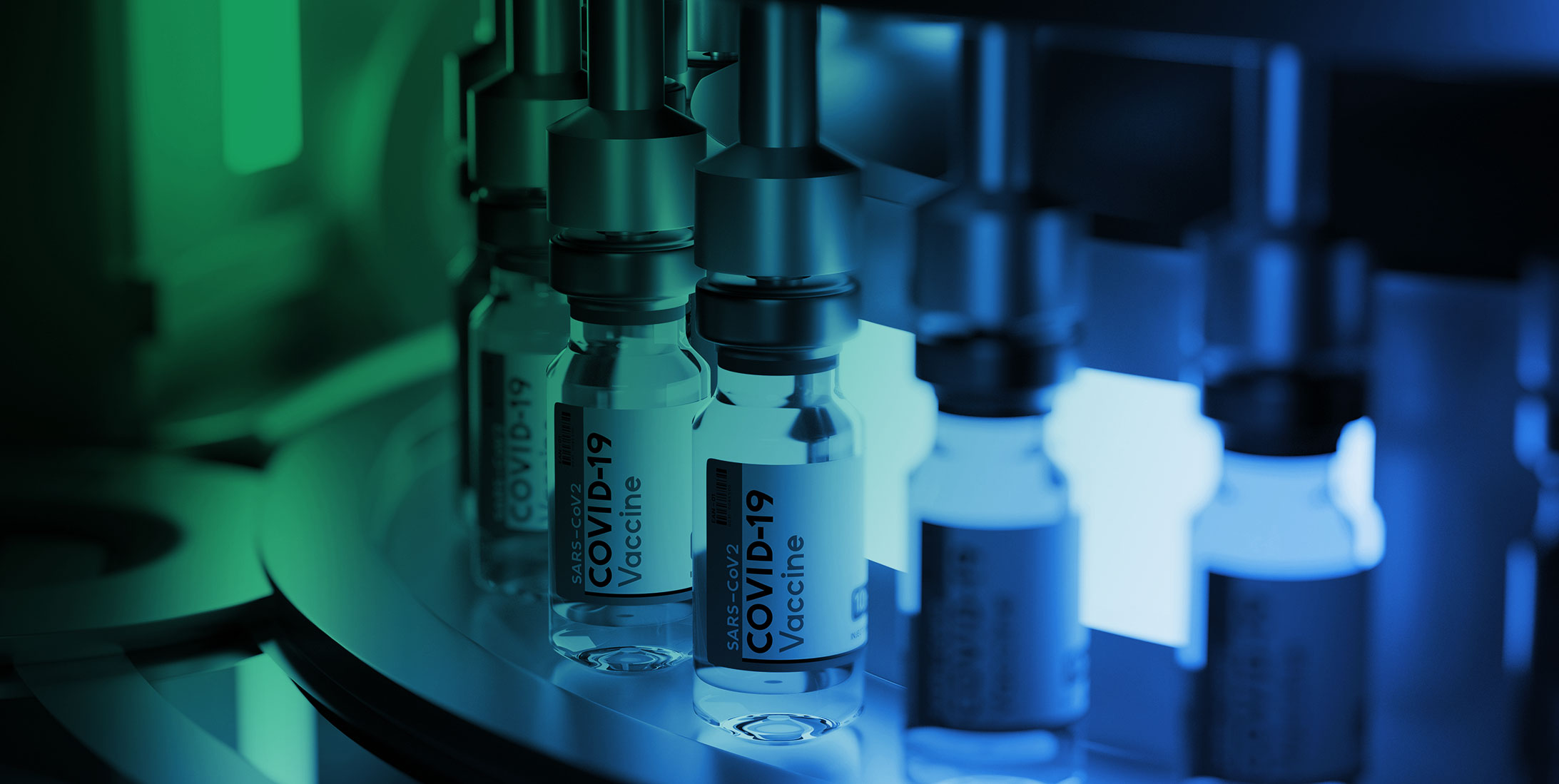 7 February 2023
Revolutionizing Patient-Centric Supply Chains to Improve Vaccine Access
Global disruptions over the past several years have had an undeniable impact on the vaccine landscape, including research trends, risk assessment strategies, and supply chain obstacles.
Although vaccines are one of the fastest growing markets in the pharmaceutical industry, they have always come with manufacturing and distribution challenges, and stakeholders must now adapt to accommodate a rapidly growing market with an increasingly patient-centric focus.
Understanding why we must adapt, continuously asking ourselves how we can change what matters is how we keep on delivering it.