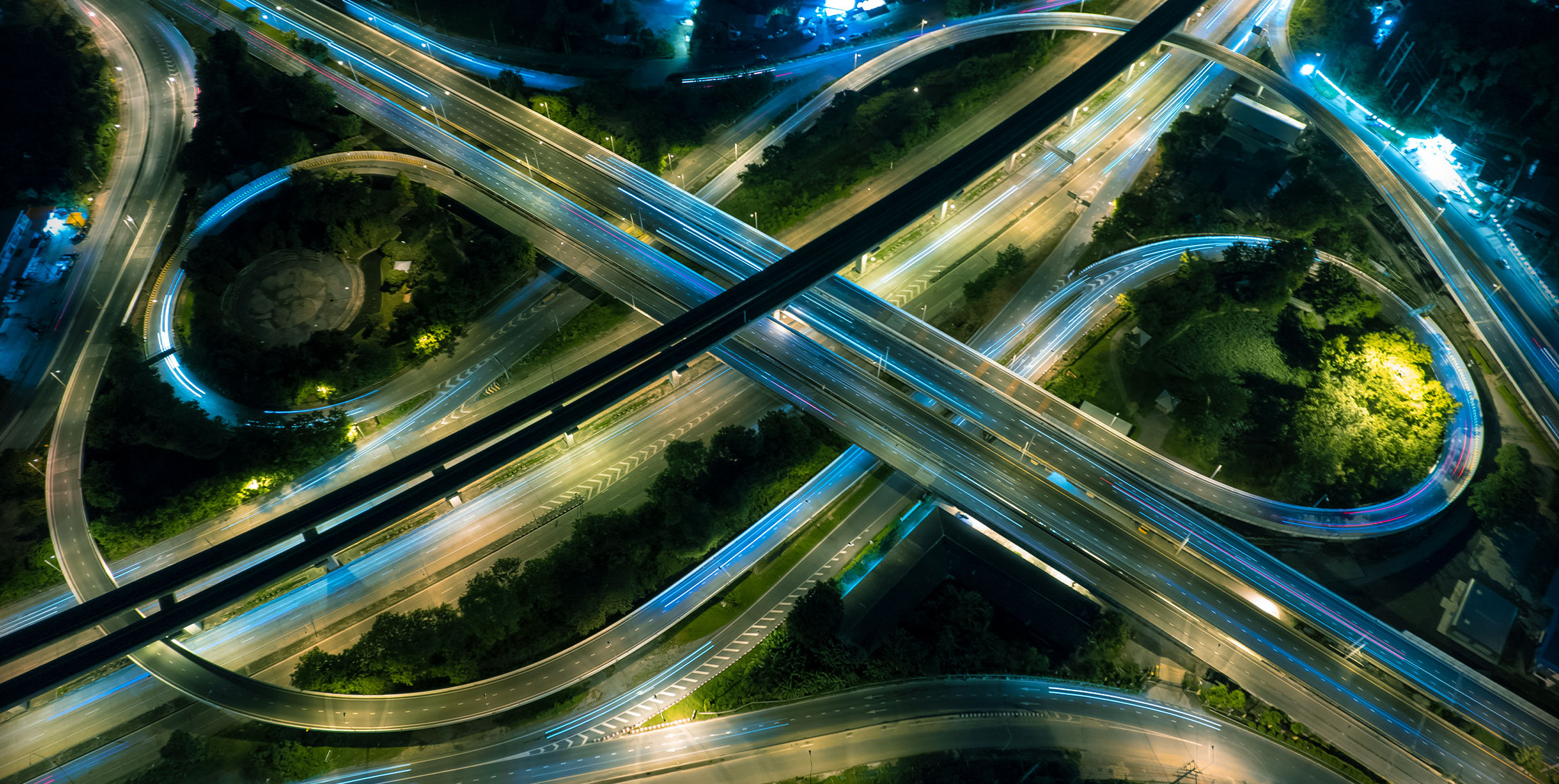 1 August 2023
Sanofi and Marken Transform the Pharma Supply Chain
Pharmaceutical supply chains are among the most complex supply chains. Even the slightest geopolitical, environmental and physical impact can have a significant effect.
When Sanofi needed end-to-end visibility, they turned to Marken to guide them through the clinical to commercial supply chain. Read Marken's latest article featured in Supply Chain Digital, to discover how together with Sanofi, they will continue to leverage their partnership to accelerate impactful solutions for patients worldwide.
Understanding why we must adapt, continuously asking ourselves how we can change what matters is how we keep on delivering it.