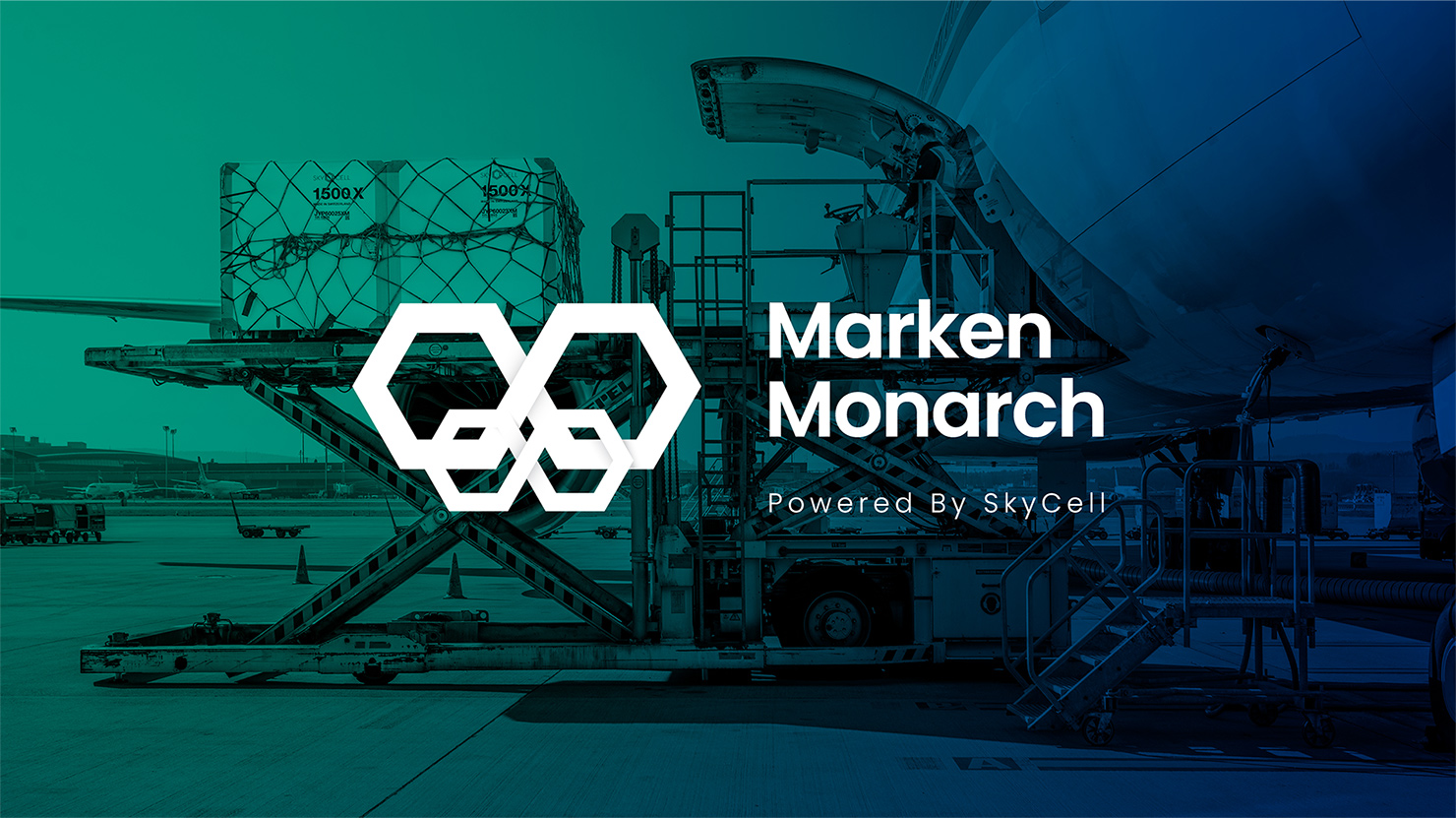 13 June 2023
This is Drug Distribution. Evolved.
Say hello to the Marken Monarch, the most advanced, efficient and sustainable passive solution for transporting and safeguarding the supplies of temperature-sensitive pharmaceuticals anywhere in the world, at any time.
We go beyond the dimensions of performance to reach areas where clinical trials and patient populations are increasing, supporting improved healthcare accessibility and equity worldwide.
This is tomorrow's temperature-controlled logistics. And it's here.
Free yourself, it's time to fly.
Email monarch@marken.com to go beyond with us.
Understanding why we must adapt, continuously asking ourselves how we can change what matters is how we keep on delivering it.