Liquid Nitrogen (LN2)
Our Liquid Nitrogen (LN2) shippers are used to maintain deep cryogenic temperatures during transportation across any distance. By utilizing liquid nitrogen in a dry vapor form to temperatures below -150°C for 10 or more days under normal conditions can be maintained. We provide a variety of cryogenic solutions for Cell & Gene Therapy (CGT) and Cell Line (PBMC) transport.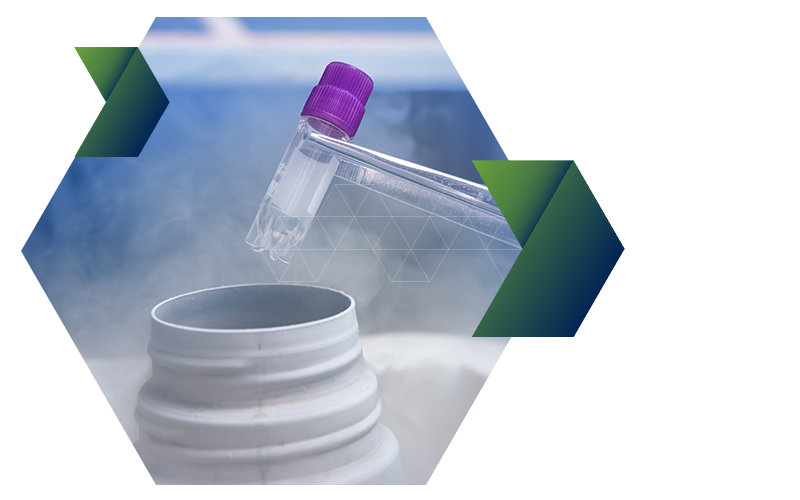 Understanding why we must adapt, continuously asking ourselves how we can change what matters is how we keep on delivering it.