Liquid Nitrogen (LN2)
Our Liquid Nitrogen (LN2) shippers are used to maintain deep cryogenic temperatures during transportation across any distance. By utilizing liquid nitrogen in a dry vapor form to temperatures below -150°C for 10 or more days under normal conditions can be maintained. We provide a variety of cryogenic solutions for Cell & Gene Therapy (CGT) and Cell Line (PBMC) transport.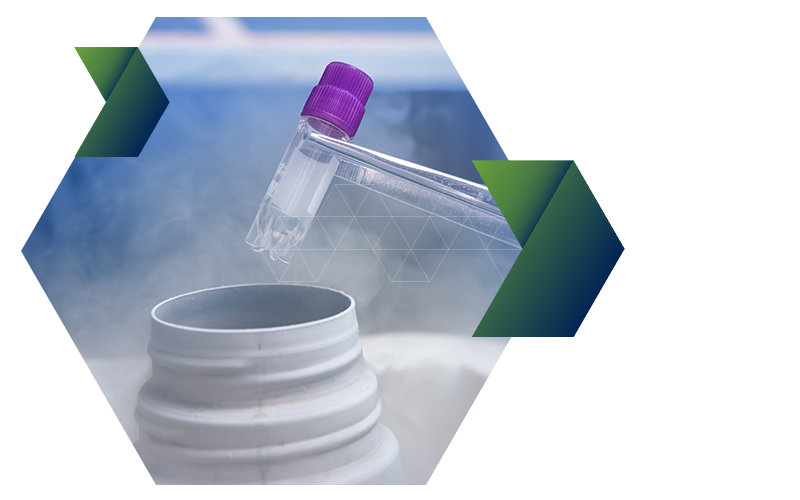 Only Marken delivers the end-to-end capabilities and expert oversight needed to seamlessly guide your program through each stage of the pharmaceutical journey. Our experts and customer service specialists are available to discuss your Liquid Nitrogen Drug Storage requirements. Contact us on +1-800-627-5361 (US) or email info@marken.com
Understanding why we must adapt, continuously asking ourselves how we can change what matters is how we keep on delivering it.