Temperature-Controlled Packaging
Clinical trial materials and biological samples with specific temperature profiles must be strictly maintained to preserve efficacy. We offer packaging solutions that include a range of qualified thermo-regulated packaging, both active and passive, ensuring materials always remain within proper temperature ranges. For flexibility, we source packaging from over 15 different vendors with more than 75 unique sizes of packaging available available in multiple temperature ranges.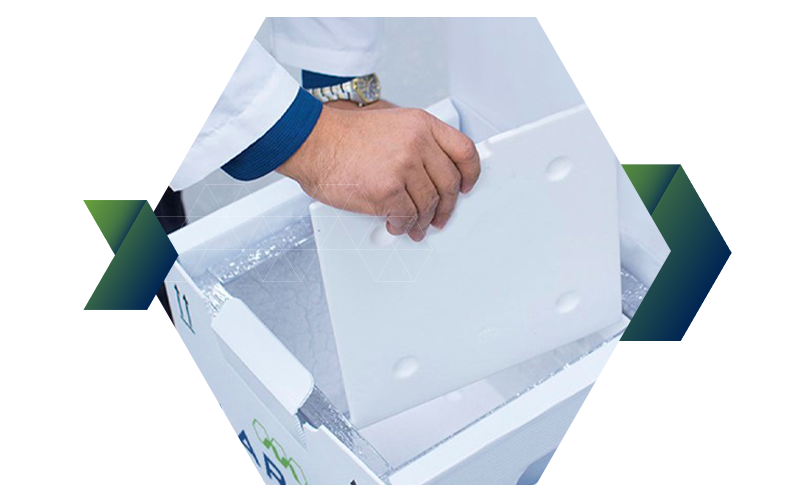 Only Marken delivers the end-to-end capabilities and expert oversight needed to seamlessly guide your program through each stage of the pharmaceutical journey. Our experts and customer service specialists are available to discuss your Temperature-Controlled Packaging needs. Contact us on +1-800-627-5361 (US) or email info@marken.com
Understanding why we must adapt, continuously asking ourselves how we can change what matters is how we keep on delivering it.