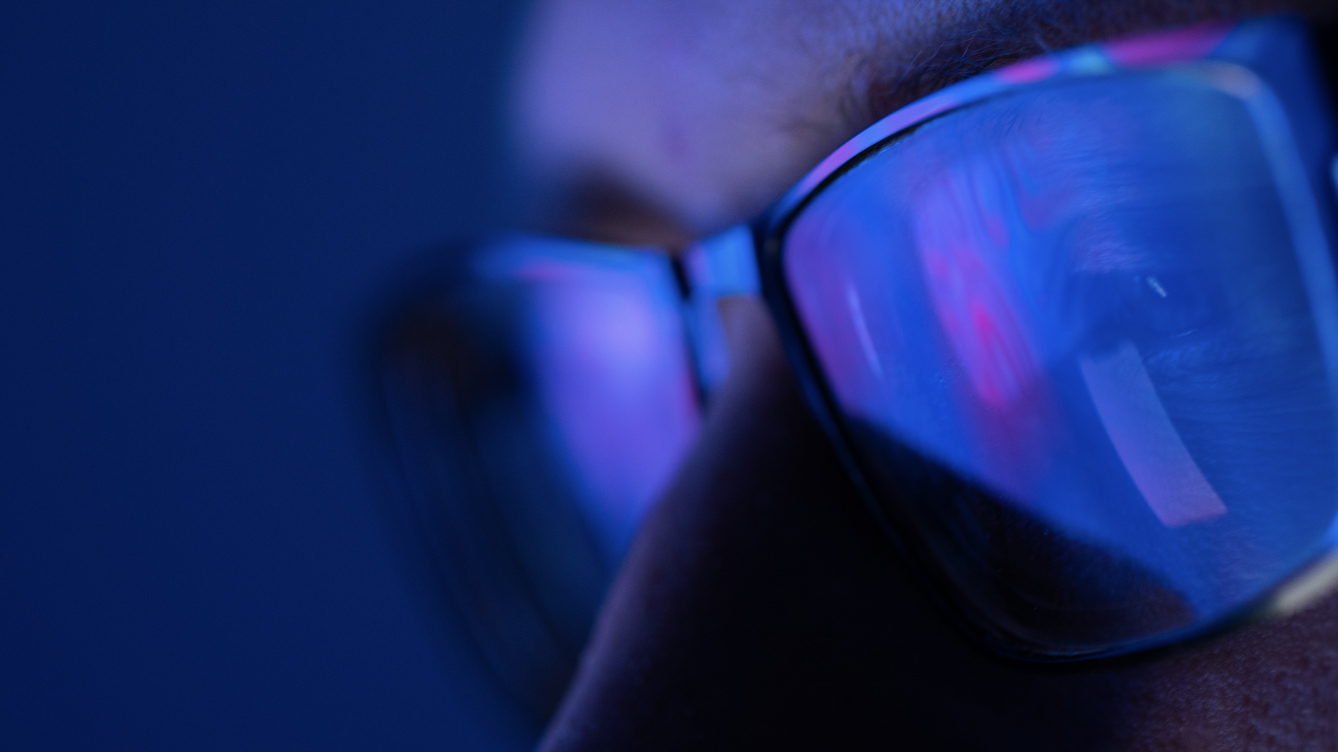 9 February 2023
Marken's 24/7 Cell & Gene Control Tower Provides Agile Solution for Critical Shipments
Marken's Cell and Gene Control Tower re-routed six critical shipments of CAR-T drug products from Amsterdam to the UK and Spain, overcoming scheduling conflicts and logistical obstacles caused by the airline carrier and regional regulatory hurdles.
The shipments arrived ahead of time and within specifications, valued at an estimated $380K, allowing non-Hodgkin's lymphoma patients to receive their commercial CAR-T drug product.
Navigating multiple supply chain challenges to safeguard delivery of urgent commercial CAR-T cell drug product to UK and Spain
About Marken
Marken is a wholly owned subsidiary of UPS and is a critical part of UPS Healthcare. With Polar Speed and Marken included, the UPS Healthcare division staffs 128 locations with 5,500 employees worldwide.
Understanding why we must adapt, continuously asking ourselves how we can change what matters is how we keep on delivering it.