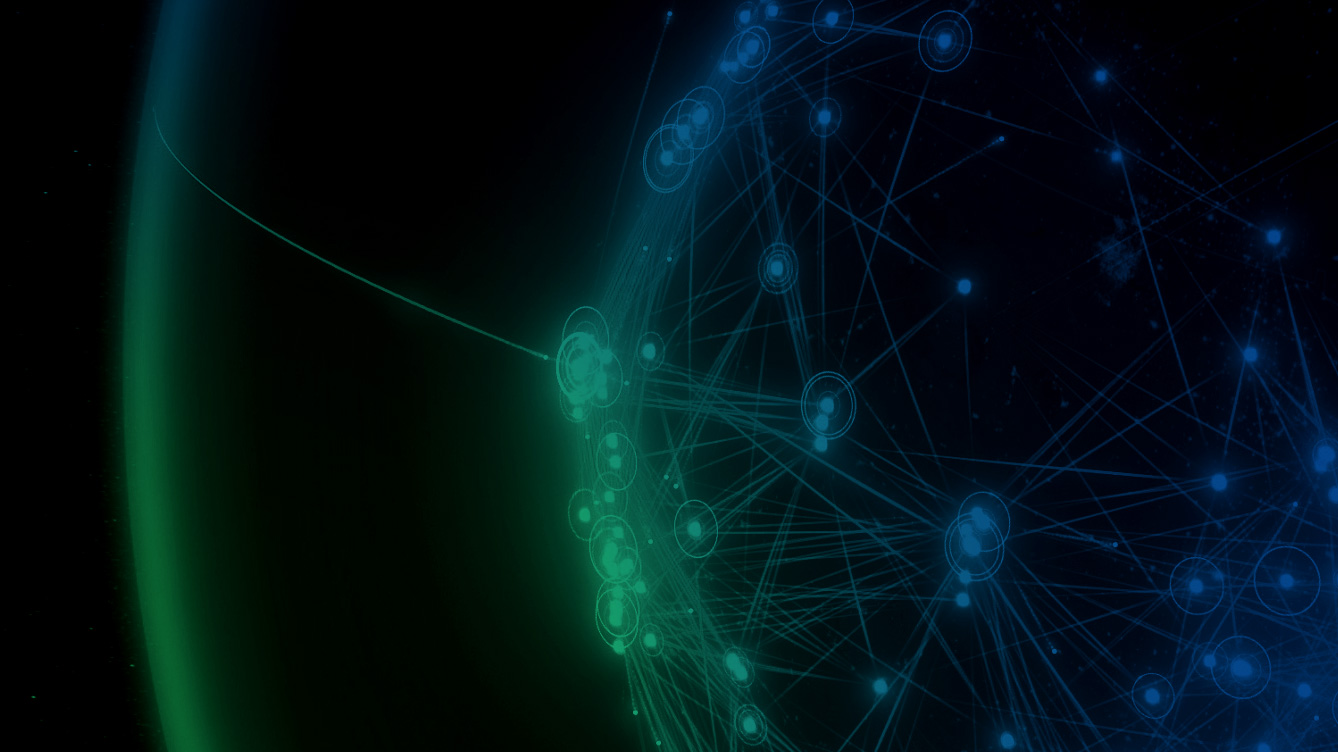 9 February 2023
Operational Excellence Overcomes Obstacles to Deliver Critical Autologous Cell Therapy
Marken utilized operational excellence to deliver a critical autologous cell therapy.
Although there were many challenges, Marken was able to overcome them by streamlining processes to increase efficiency safeguard product quality. These efforts helped meet patient needs and comply with regulations, ensuring the successful delivery of the therapy.
Marken mitigates logistical delays with regulatory expert oversight.
About Marken
Marken is a wholly owned subsidiary of UPS and is the essential clinical part of UPS Healthcare. With Marken, BOMI Group and Polar Speed included, the UPS Healthcare network staffs 199 locations with 10,000+ employees worldwide.
Understanding why we must adapt, continuously asking ourselves how we can change what matters is how we keep on delivering it.