Technology, Tracking & Visibility
Helios by Marken
Combining the latest technology with bespoke Marken processes, our new kit building system provides a single centralized platform for more efficient trial activity coordination. Helios allows users to specify multiple locations from which to build biological sample kits for clinical trials. Helios provides you with full oversight and data capture across the entire project lifecycle. More importantly, it enables Marken to support the growing needs of your business globally.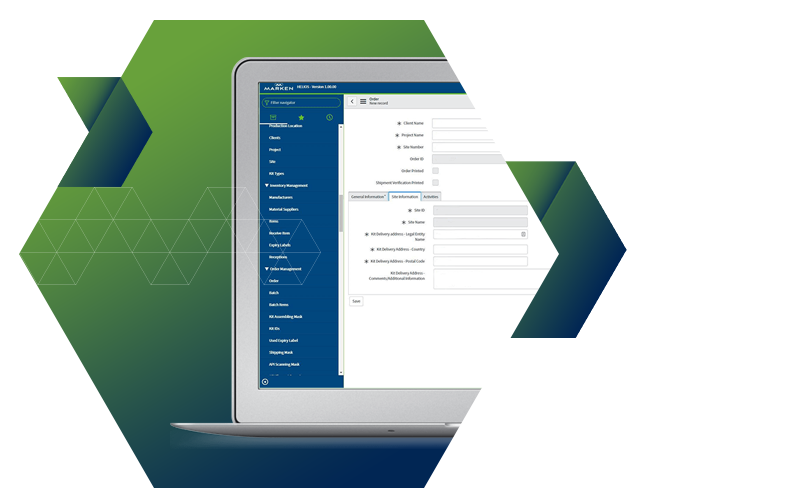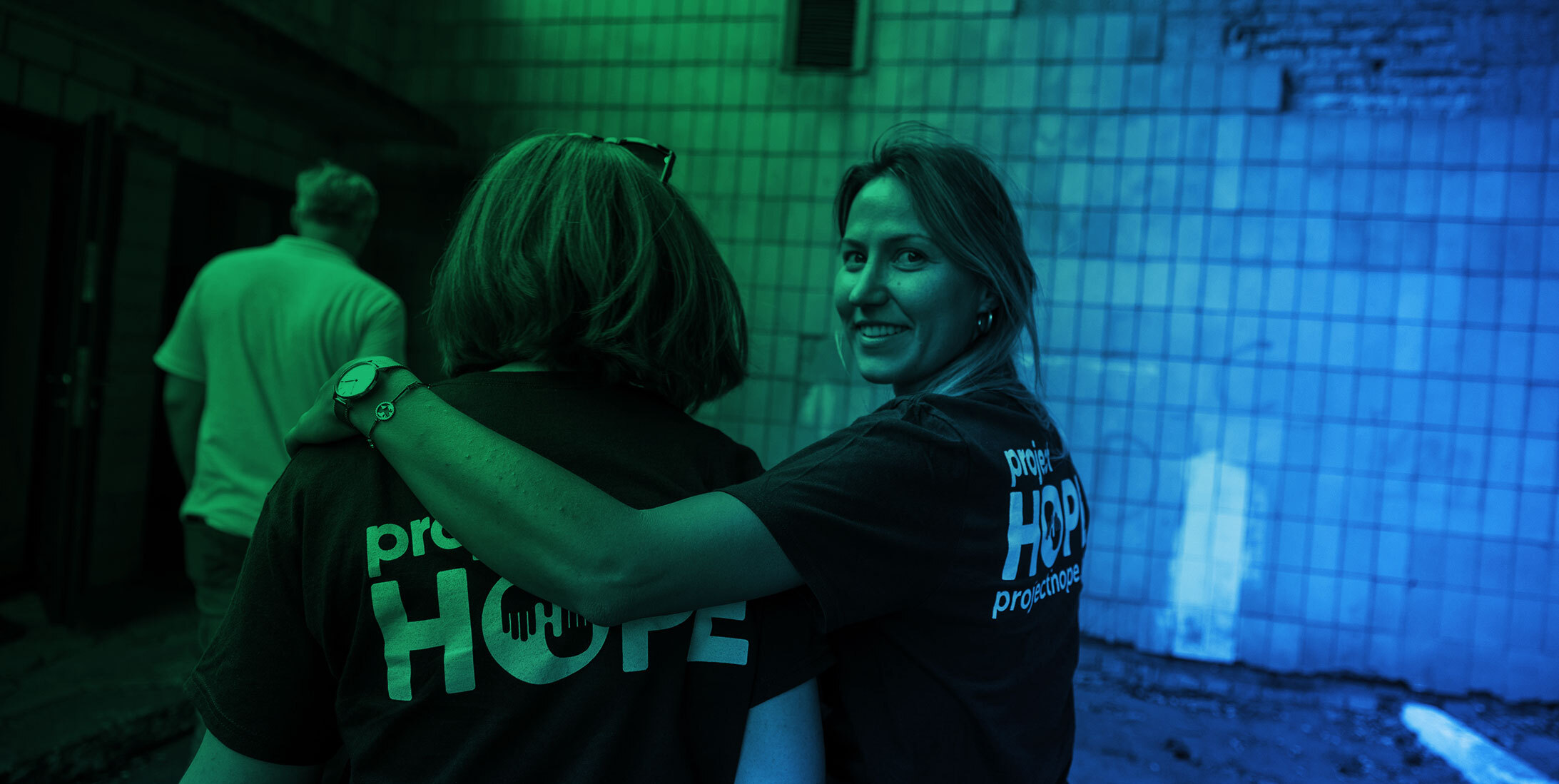 Happy Holidays from Marken
21 December 2022
At Marken, we are passionate about patients – always finding a way to deliver for our clients – on-time, within…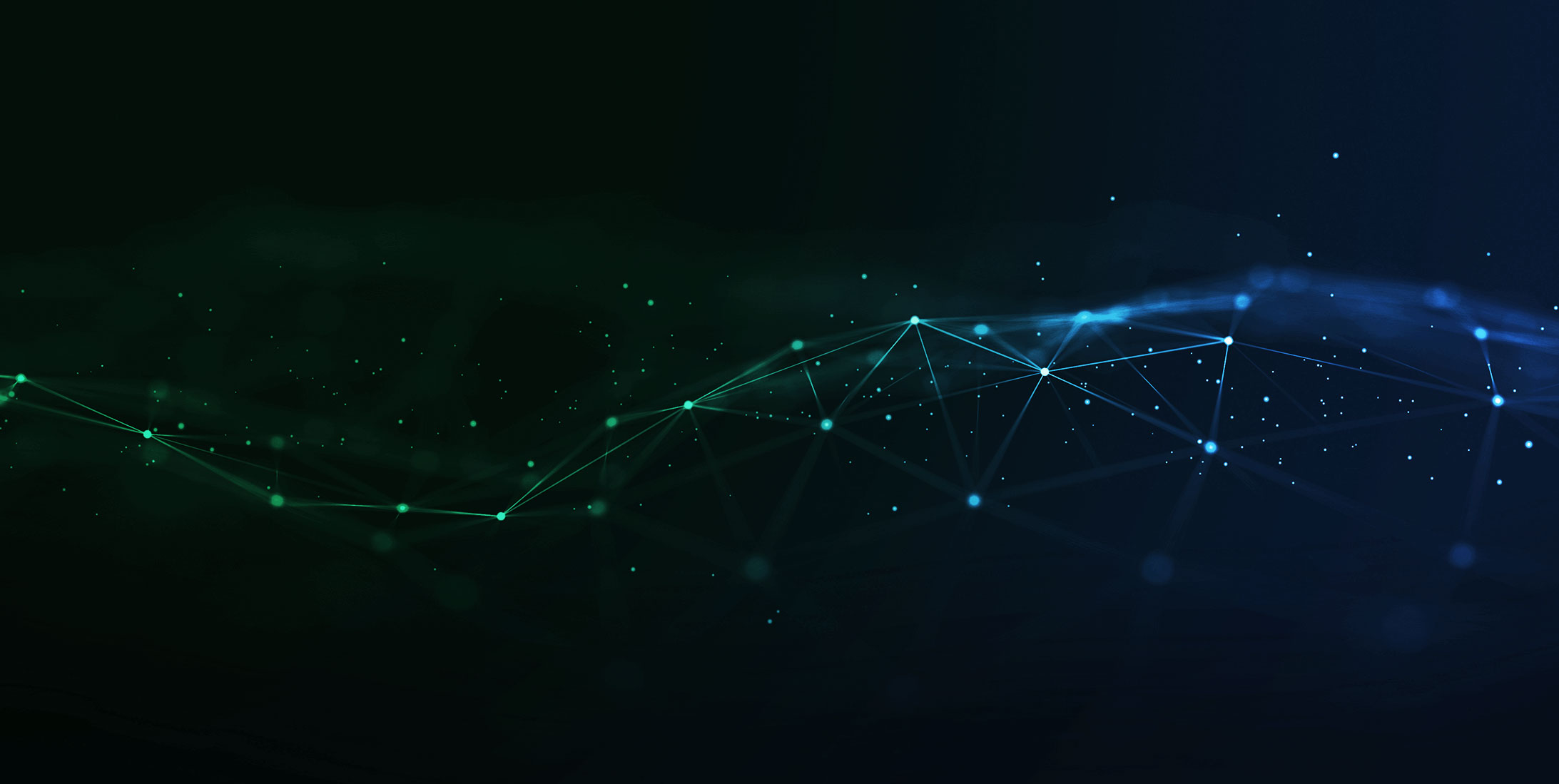 Understanding why we must adapt, continuously asking ourselves how we can change what matters is how we keep on delivering it.