Technology, Tracking & Visibility
Viseo™ by Marken
Marken's online delivery visualization tool, Viseo™, allows patients and sites to track their home deliveries of clinical trial materials and the pickup of their biological specimens via their mobile device or personal computer. Enhancing the patient experience and continuity of care, with a simple click, real time updates on the driver's name, arrival time window, shipment number and address at which the driver will stop can be accessed.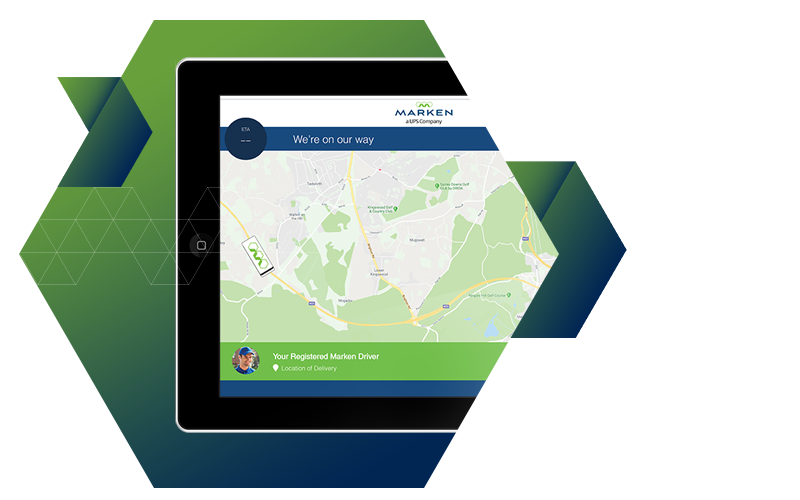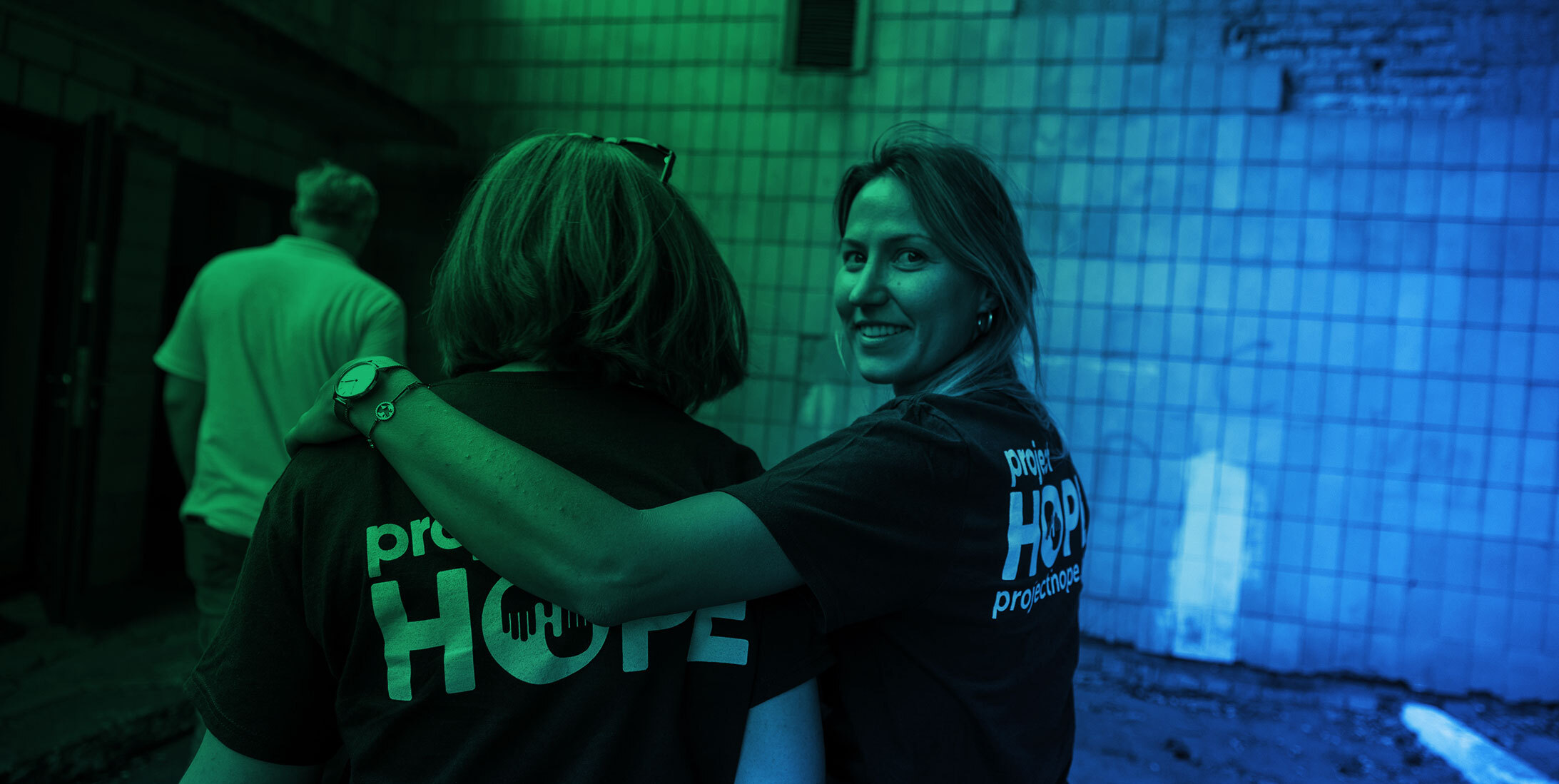 Happy Holidays from Marken
21 December 2022
At Marken, we are passionate about patients – always finding a way to deliver for our clients – on-time, within…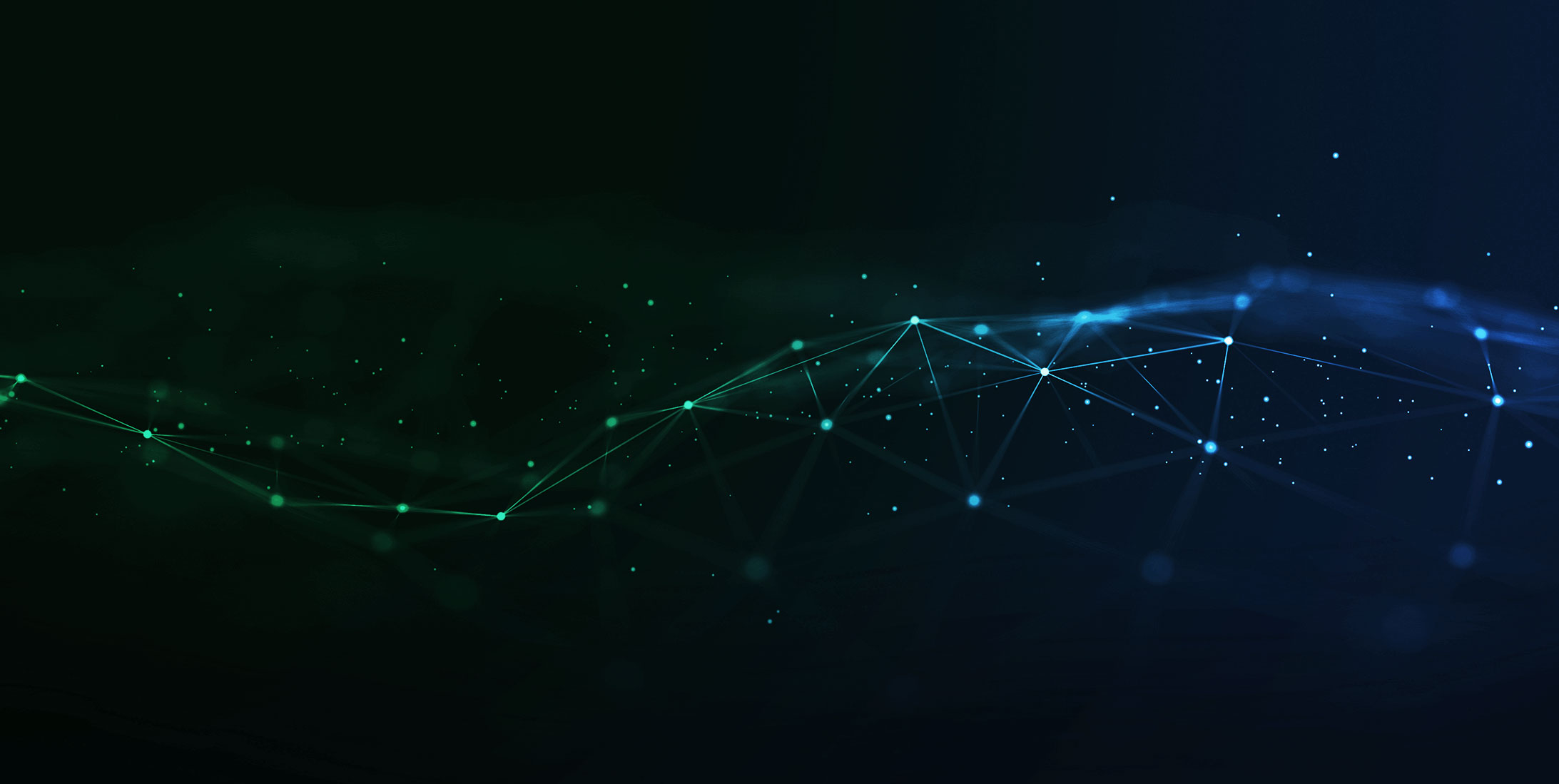 Understanding why we must adapt, continuously asking ourselves how we can change what matters is how we keep on delivering it.