Marken Smart Box Shipping Technology
Marken offers a game-changing integrated smart package solution, transforming time and temperature critical shipments within the clinical trial supply chain. Our smart box creates an enhanced customer experience by providing peace of mind through real-time temperature and location tracking, enabling proactive response to ensure on-time delivery and chain of custody. When paired with a real time-data tracker (Sentry™ 600) and a TempTale® Ultra for data monitoring, the smart box is a fully connected package offering.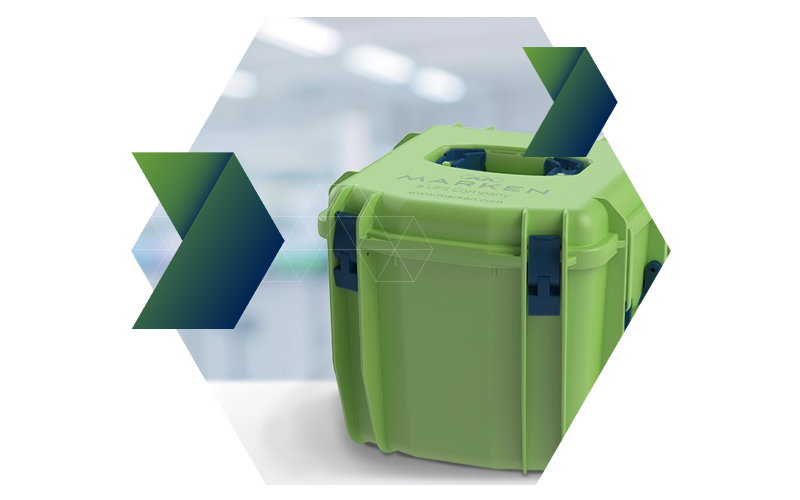 Understanding why we must adapt, continuously asking ourselves how we can change what matters is how we keep on delivering it.