Technology, Tracking & Visibility
Solo™ by Marken
Marken Solo™ was developed to provide our clients with a state-of-the-art system to manage all information and inventory for clinical trials throughout the life cycle. Marken Solo™ is a private inventory management system with just-in-time access to global stock levels. Marken Solo™supplies end-to-end control and visibility of all inventory maintained at the Clinical Supply Center, including investigational product, concomitant medication and all ancillary material.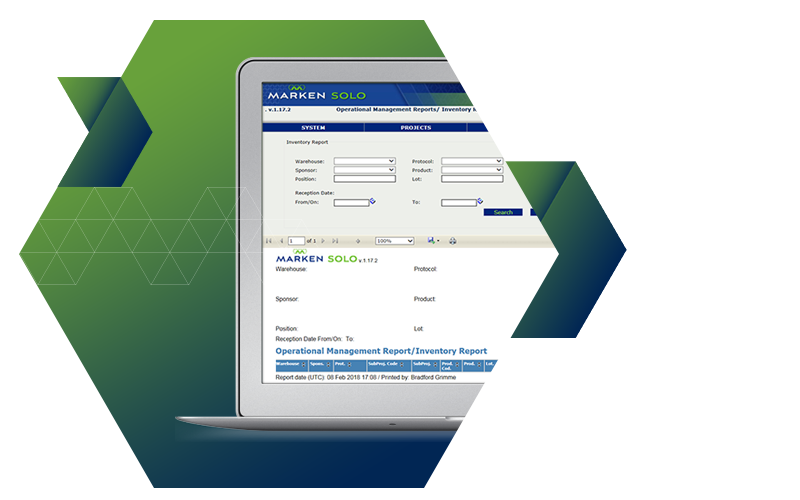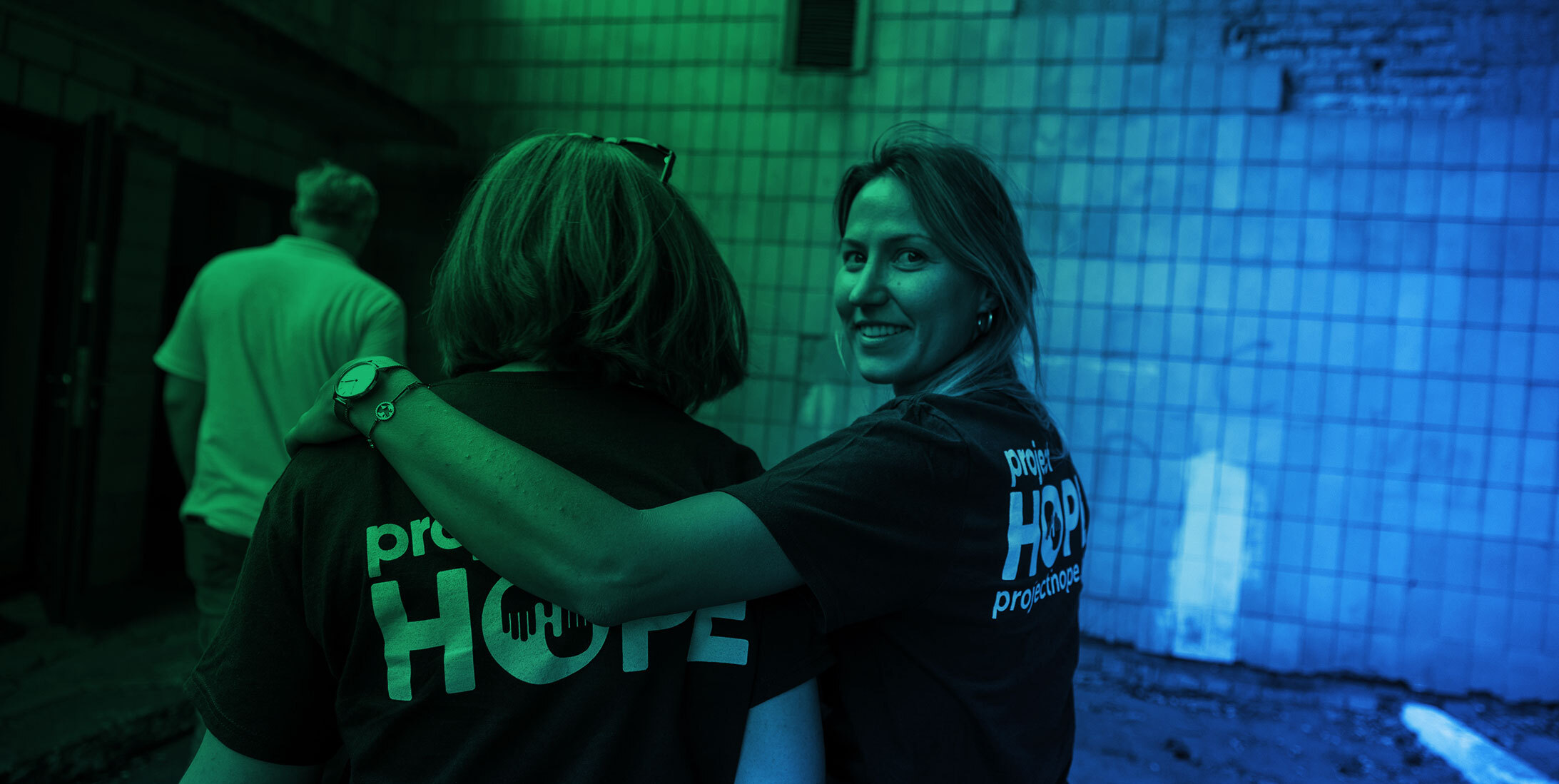 Happy Holidays from Marken
21 December 2022
At Marken, we are passionate about patients – always finding a way to deliver for our clients – on-time, within…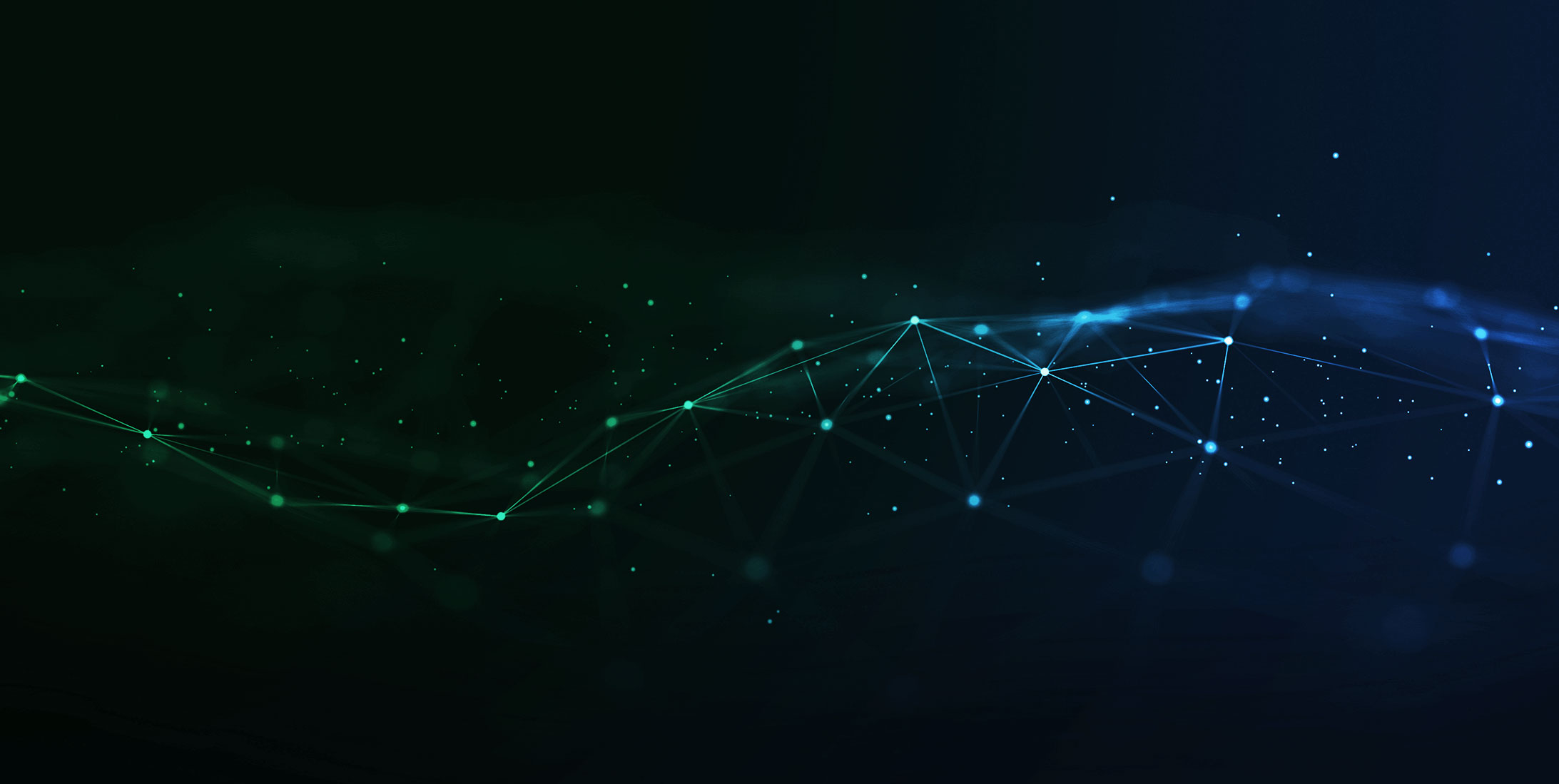 Understanding why we must adapt, continuously asking ourselves how we can change what matters is how we keep on delivering it.