Technology, Tracking & Visibility
Patient Communications Center (PCC)
Our Patient Communications Center (PCC) centralized hub is devoted to patients in the clinical trial supply chain. The dedicated centers are to assist patients who participate in trials utilizing our Direct-to/from-Patient services.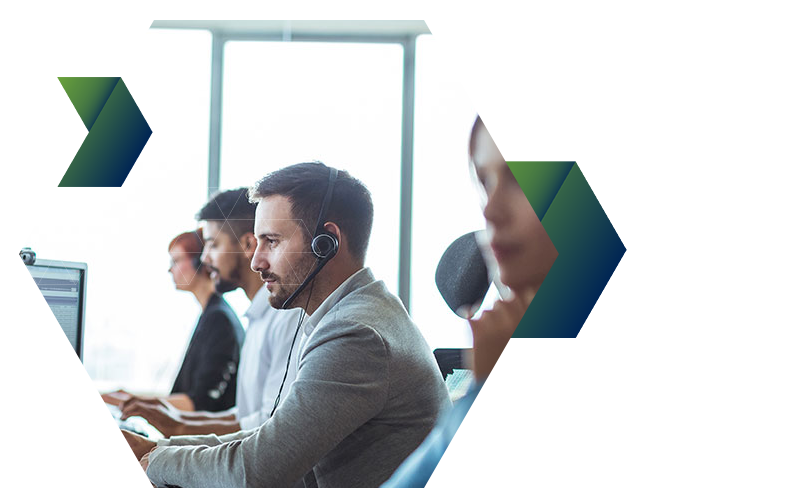 Only Marken delivers the end-to-end capabilities and expert oversight needed to seamlessly guide your program through each stage of the pharmaceutical journey. Our experts and customer service specialists are available to discuss our Clinical Trial Patient Communications services. Contact us on +1-800-627-5361 (US) or email info@marken.com
Understanding why we must adapt, continuously asking ourselves how we can change what matters is how we keep on delivering it.