Technology, Tracking & Visibility
Patient Communications Center (PCC)
Our Patient Communications Center (PCC) centralized hub is devoted to patients in the clinical trial supply chain. The dedicated centers are to assist patients who participate in trials utilizing our Direct-to/from-Patient services.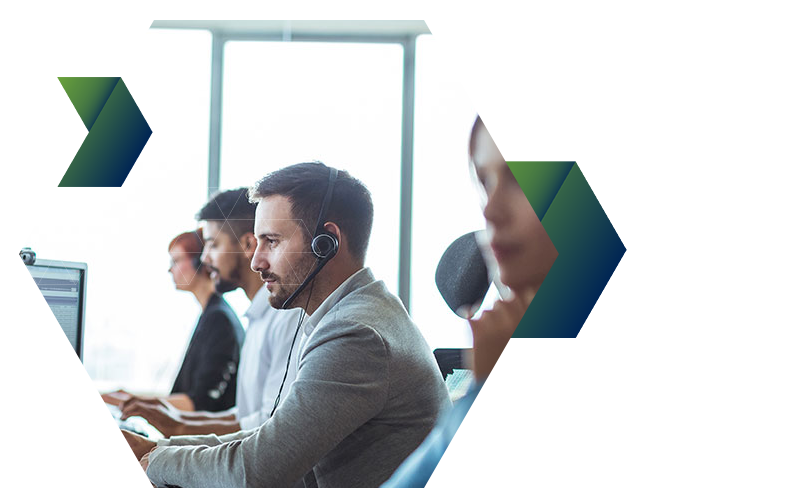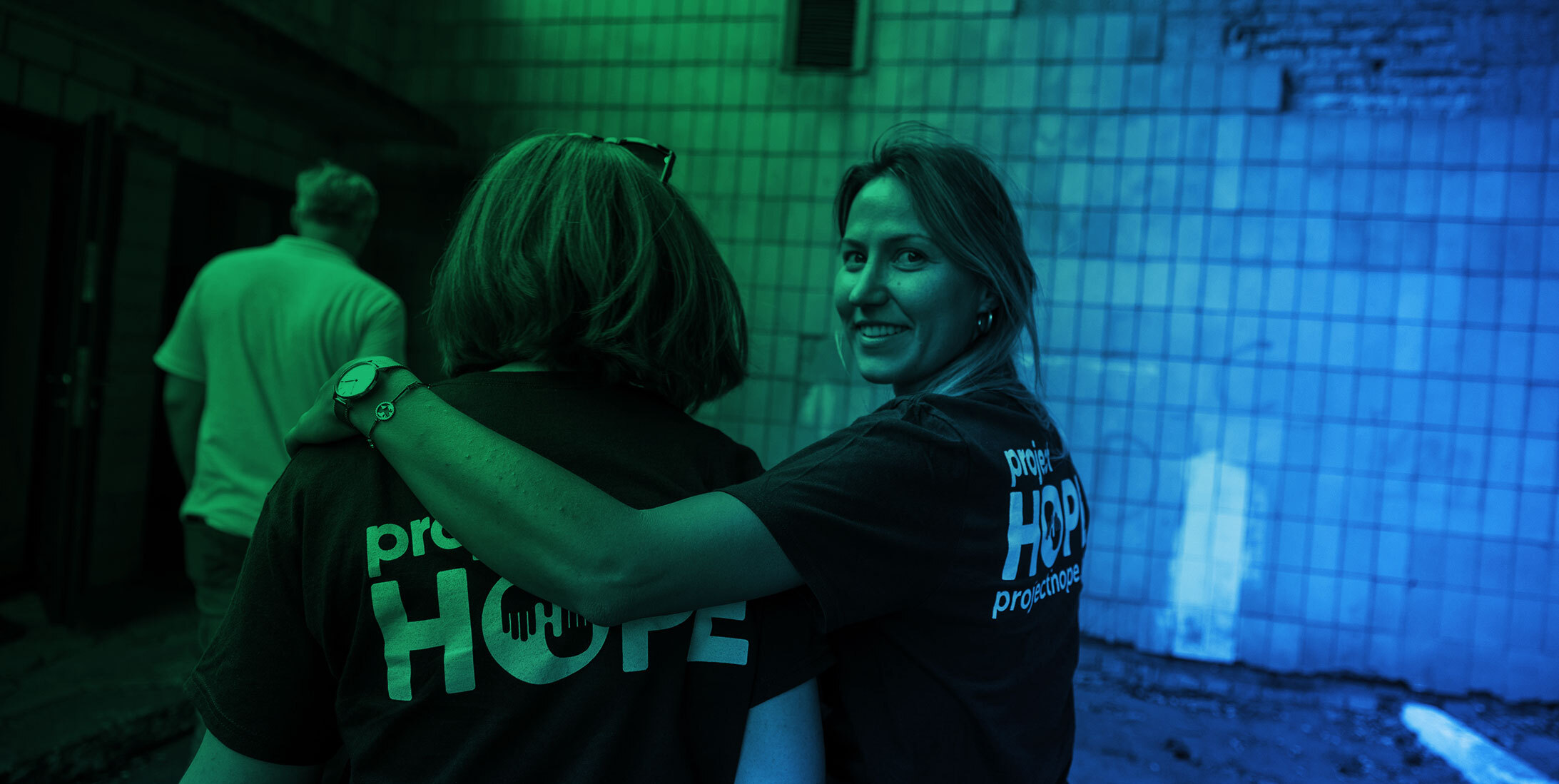 Happy Holidays from Marken
21 December 2022
At Marken, we are passionate about patients – always finding a way to deliver for our clients – on-time, within…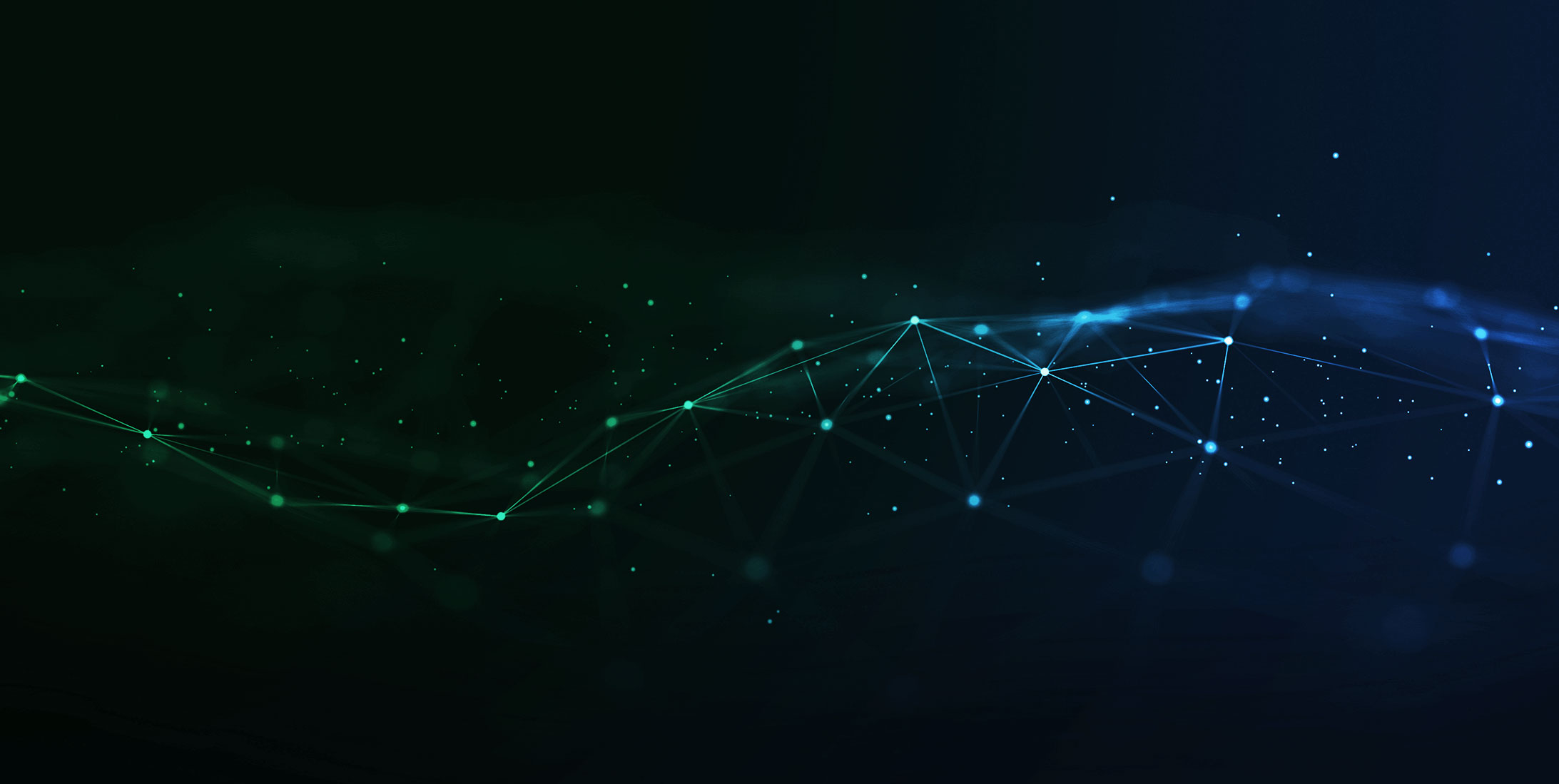 Understanding why we must adapt, continuously asking ourselves how we can change what matters is how we keep on delivering it.