Cell & Gene Therapy
Marken has a unique cell and gene therapy offering, supporting both clinical and commercial therapies with multi-dimensional logistics and global cryogenic network to deliver tomorrow's advanced therapy lifelines.
Go beyond with us
Our ever-evolving portfolio includes secure, closed loop supply chain services, end-to-end visibility through data-driven tracking solutions and 24/7 cell and gene control tower monitoring oversight. As the leading partner to safeguard these ultra-sensitive, time and temperature-critical treatments, we go beyond cell and gene orchestration to support patients who rely on us to anticipate, innovate and deliver.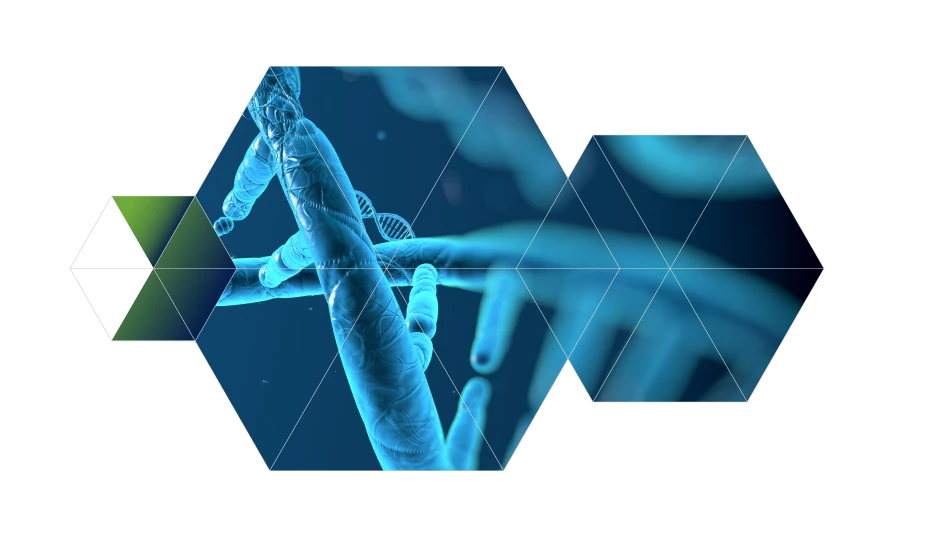 Understanding why we must adapt, continuously asking ourselves how we can change what matters is how we keep on delivering it.