Cell & Gene Supply Chain
From clinical to commercial, only Marken can seamlessly guide your cell and gene therapies through each stage of the biopharmaceutical logistics journey from vein-to-vein. To ensure cell and gene therapies are brought to market successfully, pharma and biotech companies must address logistical complexities within the clinical supply chain, which requires specialized solutions, industry-leading expertise and a rigorous control process coupled with advanced technology.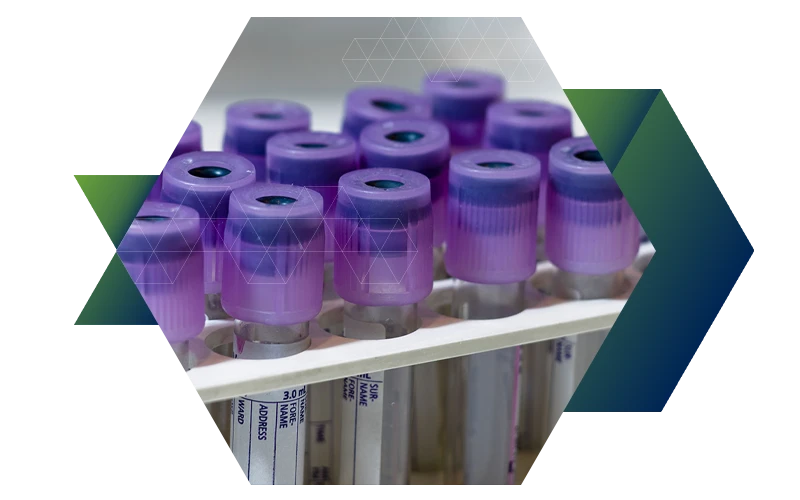 Marken's unique cell and gene supply chain services feature industry-defining expertise consisting of specialized teams of biopharma industry and logistics specialists.
In addition, we provide direction on shifting regulatory and trade compliance guidelines and offer high-touch oversight from operations, project management, control tower, and quality teams. Explore more about our cell and gene services below.
Only Marken delivers the end-to-end capabilities and expert oversight needed to seamlessly guide your program through each stage of the pharmaceutical journey. Our experts and customer service specialists are available to discuss your Cell Therapy Supply Chain needs. Contact us on +1-800-627-5361 (US) or email info@marken.com
Understanding why we must adapt, continuously asking ourselves how we can change what matters is how we keep on delivering it.