Technology, Tracking & Visibility
Chain of Custody
Marken offers the ultimate flexibility in coordinating and executing each shipment, ensuring chain of identity and visibility of the shipment from patient to manufacturing site to point of care. We have established interfaces with software solutions developed to oversee Chain of Identity and Chain of Custody along the supply chain to manage the scheduling of patient interaction and manufacturing slots.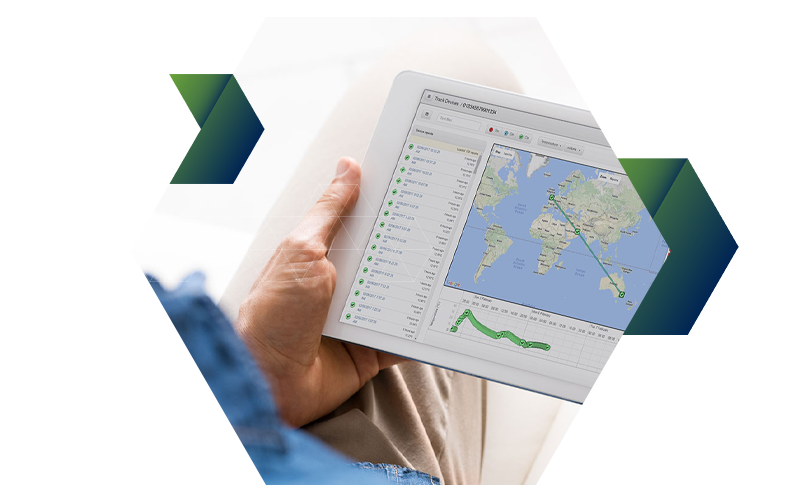 Only Marken delivers the end-to-end capabilities and expert oversight needed to seamlessly guide your program through each stage of the pharmaceutical journey. Our experts and customer service specialists are available to discuss your Chain of Custody Shipping needs. Contact us on +1-800-627-5361 (US) or email info@marken.com
Understanding why we must adapt, continuously asking ourselves how we can change what matters is how we keep on delivering it.