Technology, Tracking & Visibility
Apollo™ by Marken
Apollo™ is our fully validated Home Healthcare (HHC) management system, providing sites and homecare providers with the information they need to streamline home visits and associated activities. Designed to support the ever evolving landscape and demands of clinical trials, Apollo is an e-source system that delivers enhanced visibility and efficiency for managing Home Healthcare (HHC) workflows and source data.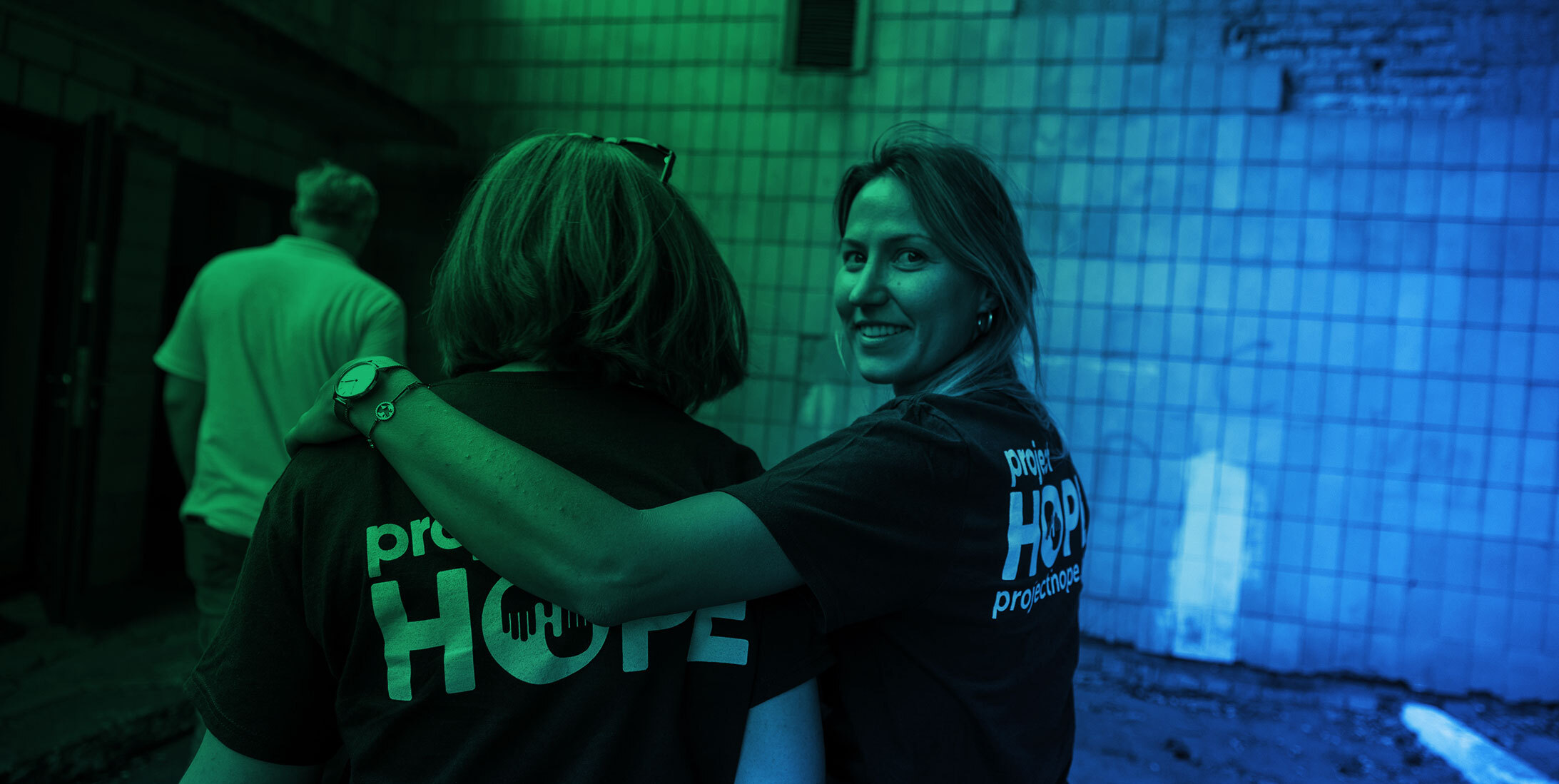 Happy Holidays from Marken
21 December 2022
At Marken, we are passionate about patients – always finding a way to deliver for our clients – on-time, within…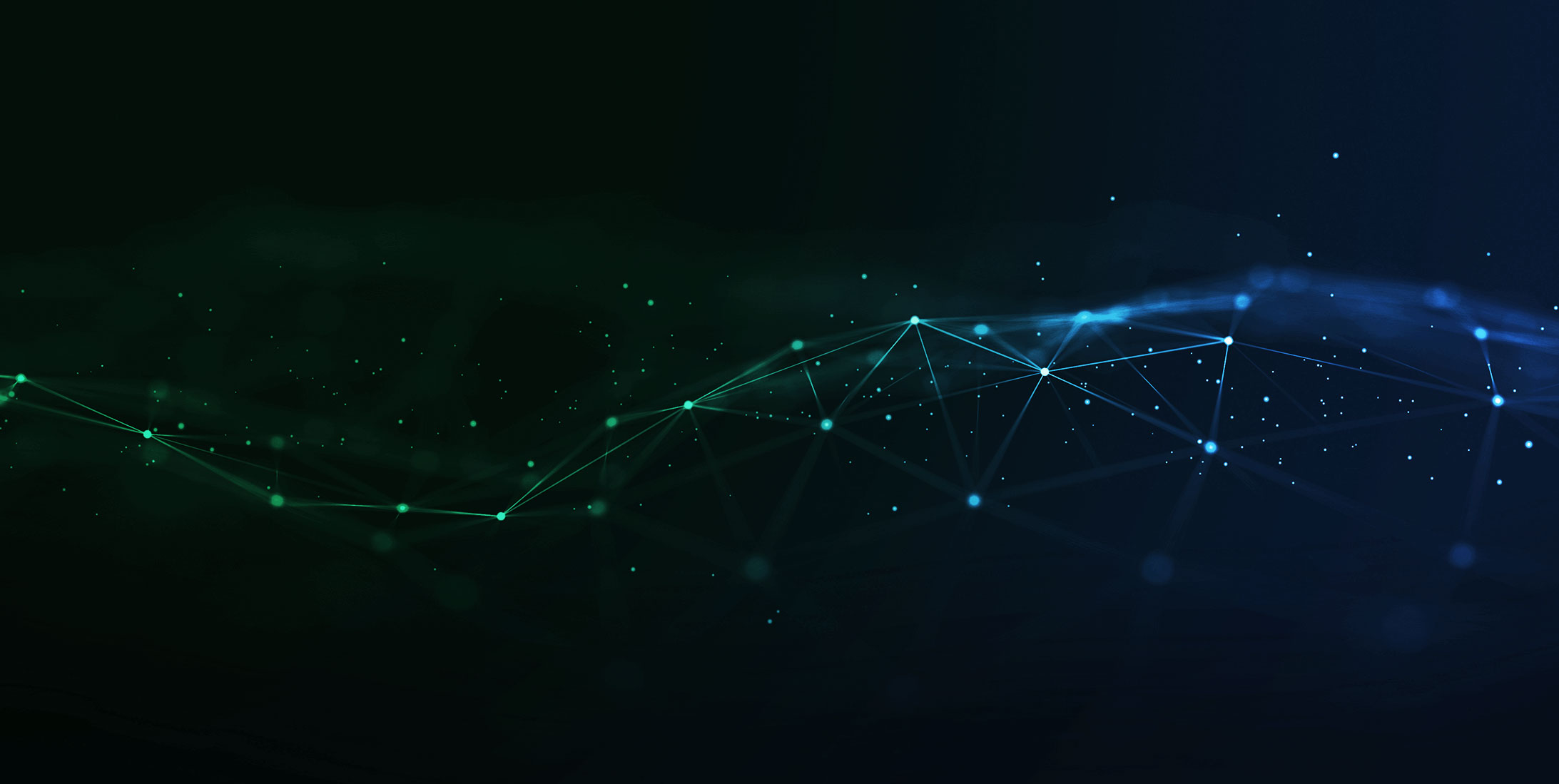 Understanding why we must adapt, continuously asking ourselves how we can change what matters is how we keep on delivering it.