Dry Ice Capabilities
Marken understands the critical nature of temperature-controlled drug products and offers clients a competitive advantage through self-sufficiency. Our in-house manufacturing services, procurement through alternative sources, backup suppliers and the reduction of dry ice consumption through innovative packaging ensures continuous supply for us to safeguard our partners' temperature-controlled storage and distribution needs. This proactive approach places us in a strategic position to support our cold chain internationally, even when different regions across the globe experience shortages.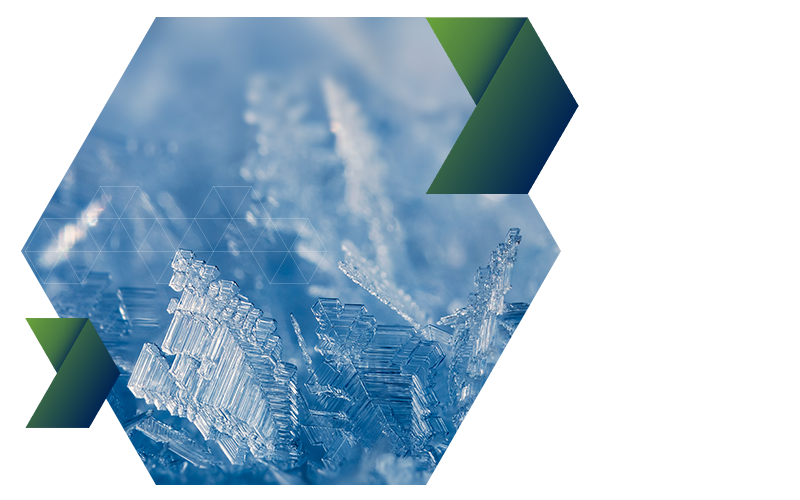 Only Marken delivers the end-to-end capabilities and expert oversight needed to seamlessly guide your program through each stage of the pharmaceutical journey. Our experts and customer service specialists are available to discuss your Dry Ice Drug Storage needs. Contact us on +1-800-627-5361 (US) or email info@marken.com
Understanding why we must adapt, continuously asking ourselves how we can change what matters is how we keep on delivering it.