Patient-Centric Services
Marken's patient-focused solutions make participating in a clinical trial convenient and 'worry free' for patients. As your one-source partner, we offer an array of customized in-home healthcare and direct-to-from patient services to drive efficiency, retention and patient access on a global scale from clinical or commercial. We bring the trial to the patient wherever they are.
Go beyond with us
With our combined global nursing network and real-time patient-focused technology platforms, we go beyond personalization to support every aspect of the patient journey, with continuity of care throughout the trial.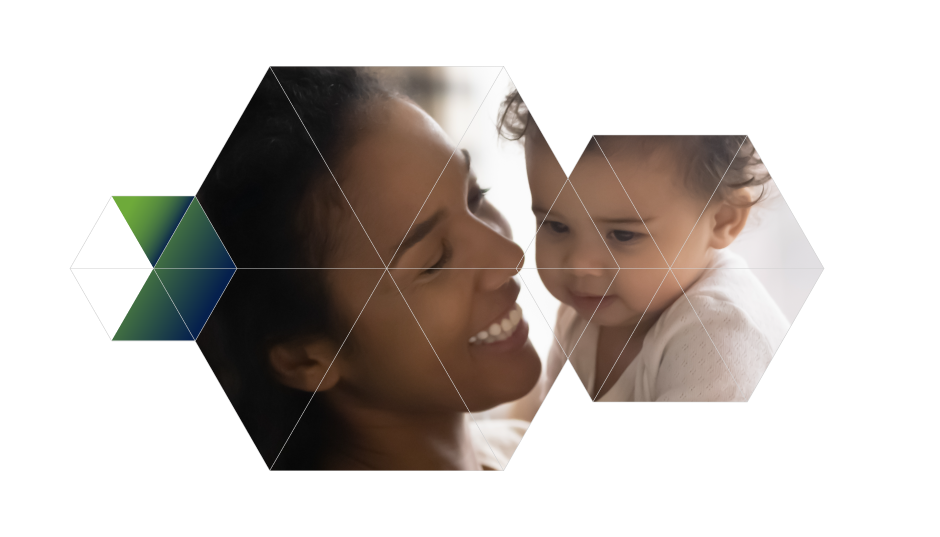 Understanding why we must adapt, continuously asking ourselves how we can change what matters is how we keep on delivering it.