Clinical Trial Supply Chain Management
Risk Assessment and Shipping Lane Verification
From the start, Marken works with clients to perform risk assessments to determine the level of control required to ensure product safety, and we continue to monitor shipments for the duration of transport. Our shipping lane verification services proactively ascertain and address threats that could negatively impact pharmaceutical product or sample integrity during transportation.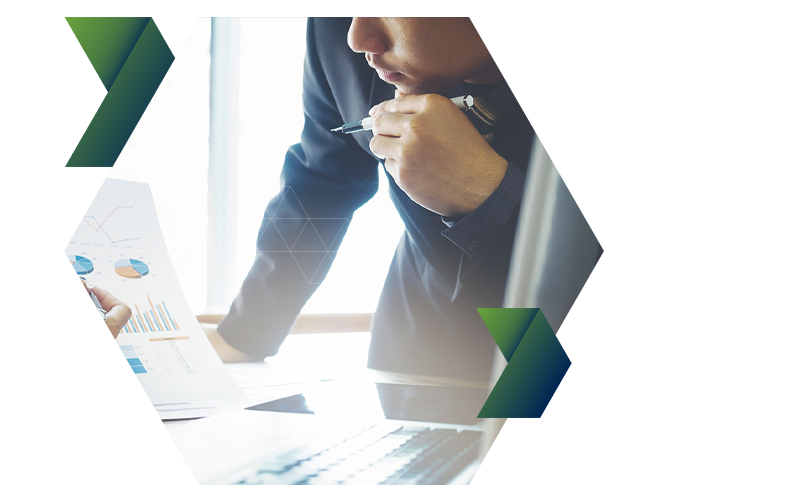 Only Marken delivers the end-to-end capabilities and expert oversight needed to seamlessly guide your program through each stage of the pharmaceutical journey. Our experts and customer service specialists are available to discuss your Shipping Lane Verification requirements. Contact us on +1-800-627-5361 (US) or email info@marken.com
Understanding why we must adapt, continuously asking ourselves how we can change what matters is how we keep on delivering it.