Clinical Trial Supply Chain Management
Data Protection Services
With the cybersecurity landscape continuing to evolve, data privacy and communication are a top priority at Marken. Privacy legislation has become a key element when conducting a trial and we understand the challenges and complexities of protecting data.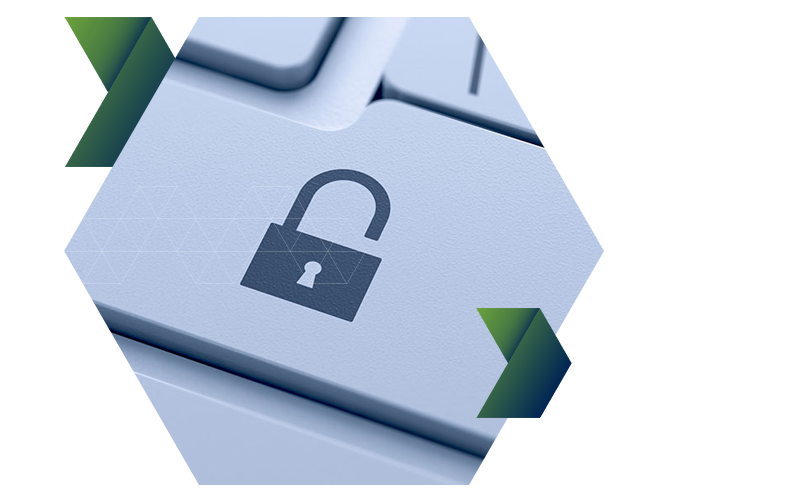 Marken's Allied Data Protection Strategy is the foundation of our secure, compliant, and mature compliance framework as evidenced by our comprehensive, industry standard (AICPA) benchmarked Data Privacy framework, and our ISO27001 certification.
Marken's comprehensive privacy and information security frameworks are designed to ensure oversight, transparency and accountability; aligned with compliance standards and legislative requirements, such as how we manage data subject rights, privacy, cyber security and governance risk, to help foster a culture of data protection throughout the organization.
Understanding why we must adapt, continuously asking ourselves how we can change what matters is how we keep on delivering it.