Clinical Trial Supply Chain Management
Medical Device Storage and Transportation
A large variety of equipment, appliances and materials are required in the set-up and execution of complex clinical trials, and Marken has the expertise to store and distribute these materials. Our global network has the capacity to support the movement of all clinical trial materials, including ancillary equipment, medical devices and investigator equipment.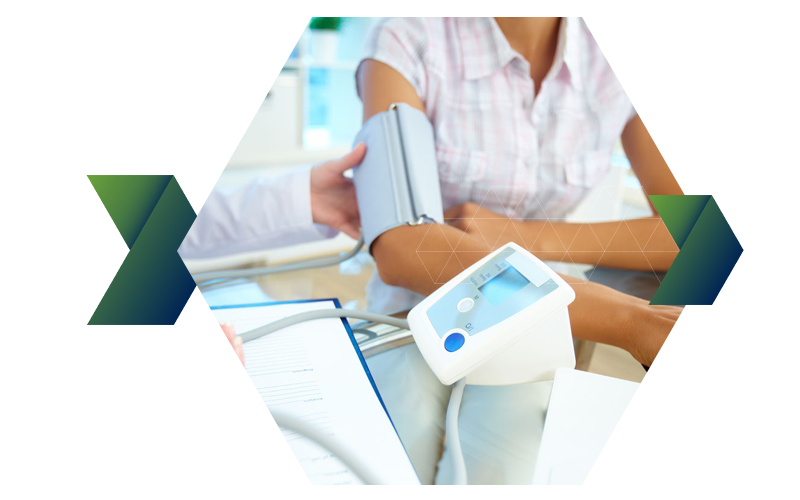 Only Marken delivers the end-to-end capabilities and expert oversight needed to seamlessly guide your program through each stage of the pharmaceutical journey. Our experts and customer service specialists are available to discuss your Medical Device Storage and Transportation requirements. Contact us on +1-800-627-5361 (US) or email info@marken.com
Understanding why we must adapt, continuously asking ourselves how we can change what matters is how we keep on delivering it.