Clinical Trial Supply Chain Management
Kit Production and Distribution Services
With over 25 years of experience in biological sample kit production and dedicated facilities in Miami, Hamburg, Shanghai and Singapore, Marken is your end-to-end solutions partner for patient-centric global kit services including experts in project management for customized kits with materials sourced and built to any specifications.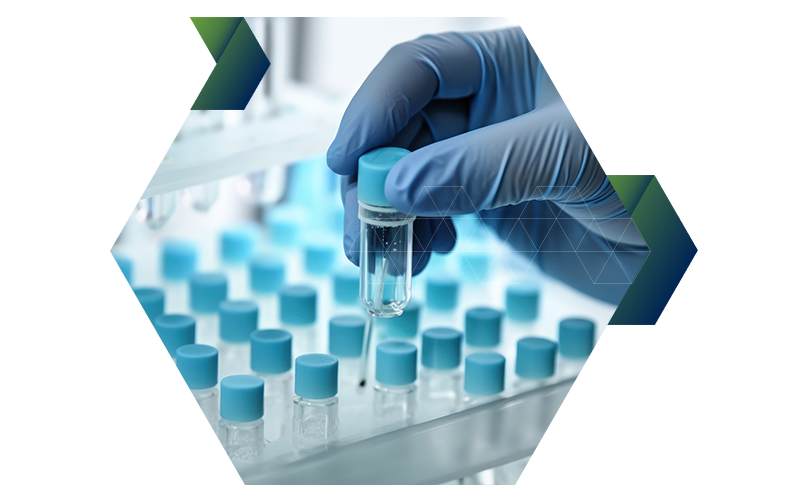 Designed using a quality system aligned with our pharma clients, our kit production sites provide a cost-effective, full-scale solution. With over five million kits for 90,000 investigator sites worldwide, our ability to analyze the impact of regional and global distribution trends and work with clients to implement flexible, scalable solutions is unmatched in the industry.


Only Marken delivers the end-to-end capabilities and expert oversight needed to seamlessly guide your program through each stage of the pharmaceutical journey. Our experts and customer service specialists are available to discuss your Biological Sample Kit Production requirements. Contact us on +1-800-627-5361 (US) or email info@marken.com
Understanding why we must adapt, continuously asking ourselves how we can change what matters is how we keep on delivering it.