Clinical Trial Supply Chain Management
Biological Sample Shipping Service
Marken provides a globally coordinated, full range, biological sample retrieval and delivery service. This includes the distribution of biopharmaceuticals, such as vaccines, proteins, peptides, hormones and antibodies and distribution of bio-samples and bio-products of human origin, like blood, tissue and other cells.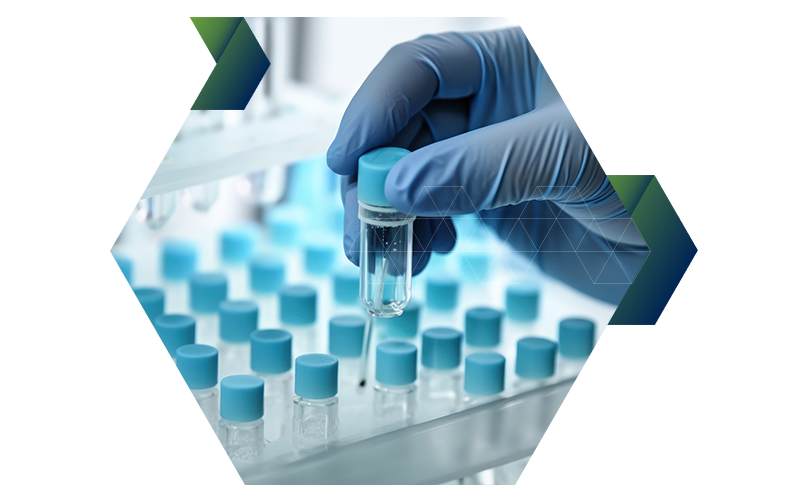 Only Marken delivers the end-to-end capabilities and expert oversight needed to seamlessly guide your program through each stage of the pharmaceutical journey. Our experts and customer service specialists are available to discuss your Biological Sample Shipping requirements. Contact us on +1-800-627-5361 (US) or email info@marken.com
Understanding why we must adapt, continuously asking ourselves how we can change what matters is how we keep on delivering it.