Technology, Tracking & Visibility
Allegro™ by Marken
Marken's user-configurable, interactive online scheduling tool, Allegro™, was built as a service specifically for patients, physicians and sites. The tool was developed in-house and has the flexibility to be tailored to client requirements.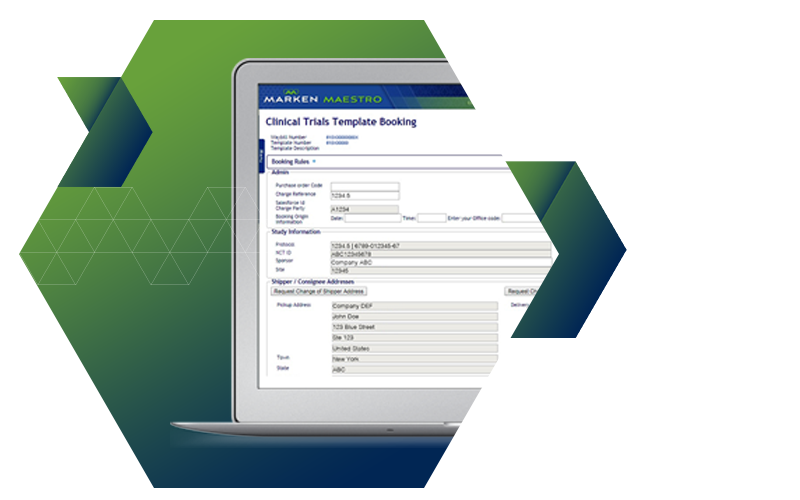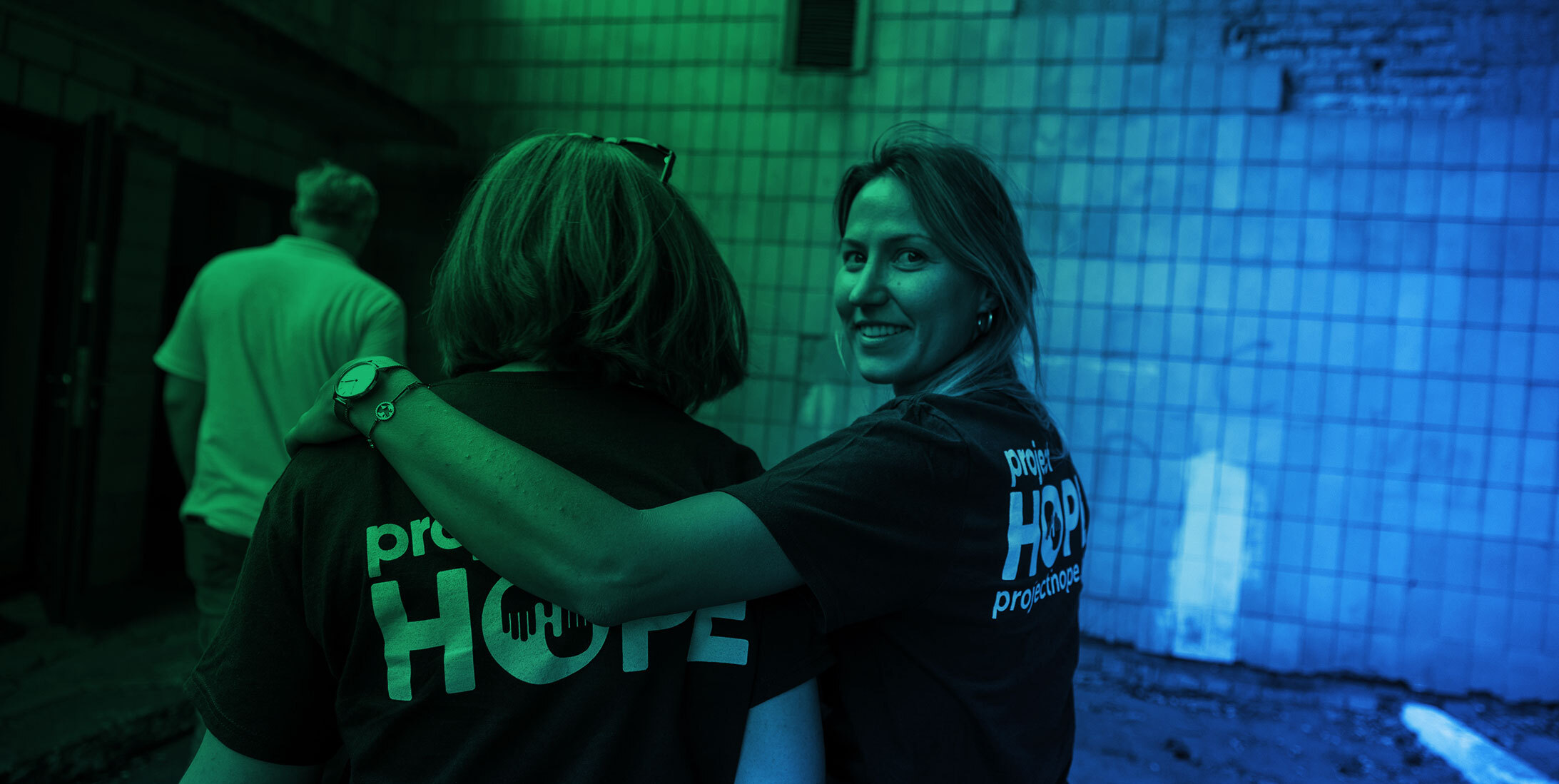 Happy Holidays from Marken
21 December 2022
At Marken, we are passionate about patients – always finding a way to deliver for our clients – on-time, within…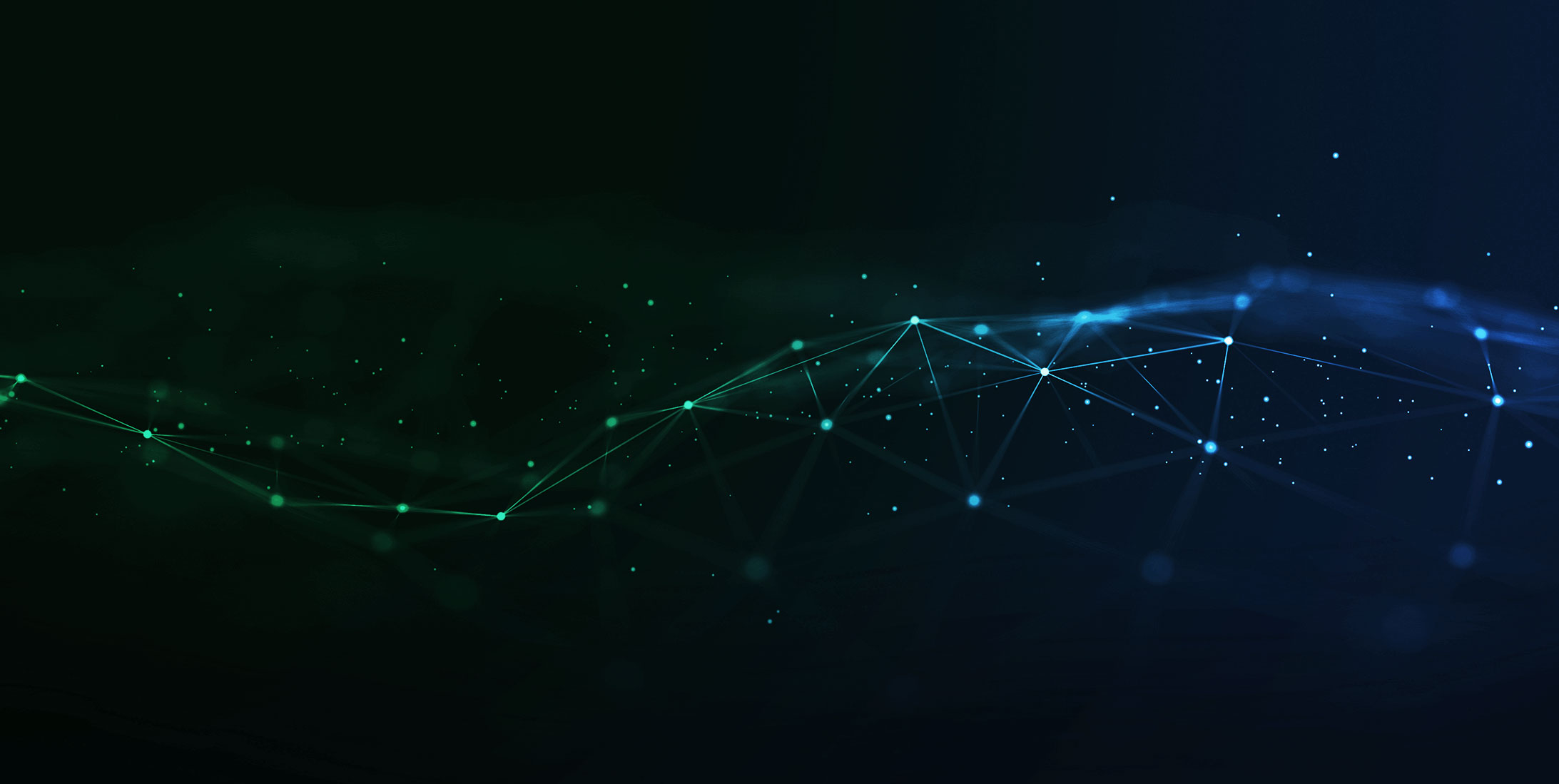 Understanding why we must adapt, continuously asking ourselves how we can change what matters is how we keep on delivering it.