Technology, Tracking & Visibility
Global Control Center (GCC)
Marken's Global Control Center's (GCC) provide 24/7/365 monitoring of all shipments moving into and out of all Marken locations and corresponding regions across the globe. The GCC transmits data through Marken's proprietary Maestro™ operating system backed by the Sentry™ 600 tracking device, providing real time coverage of shipment location and temperature.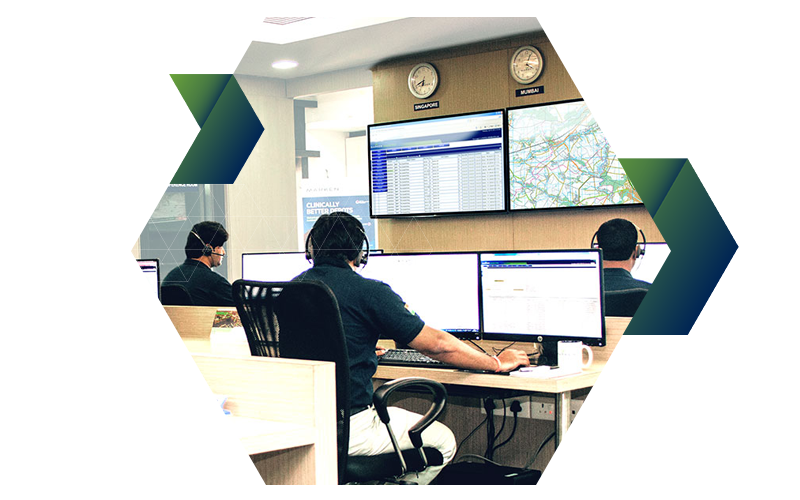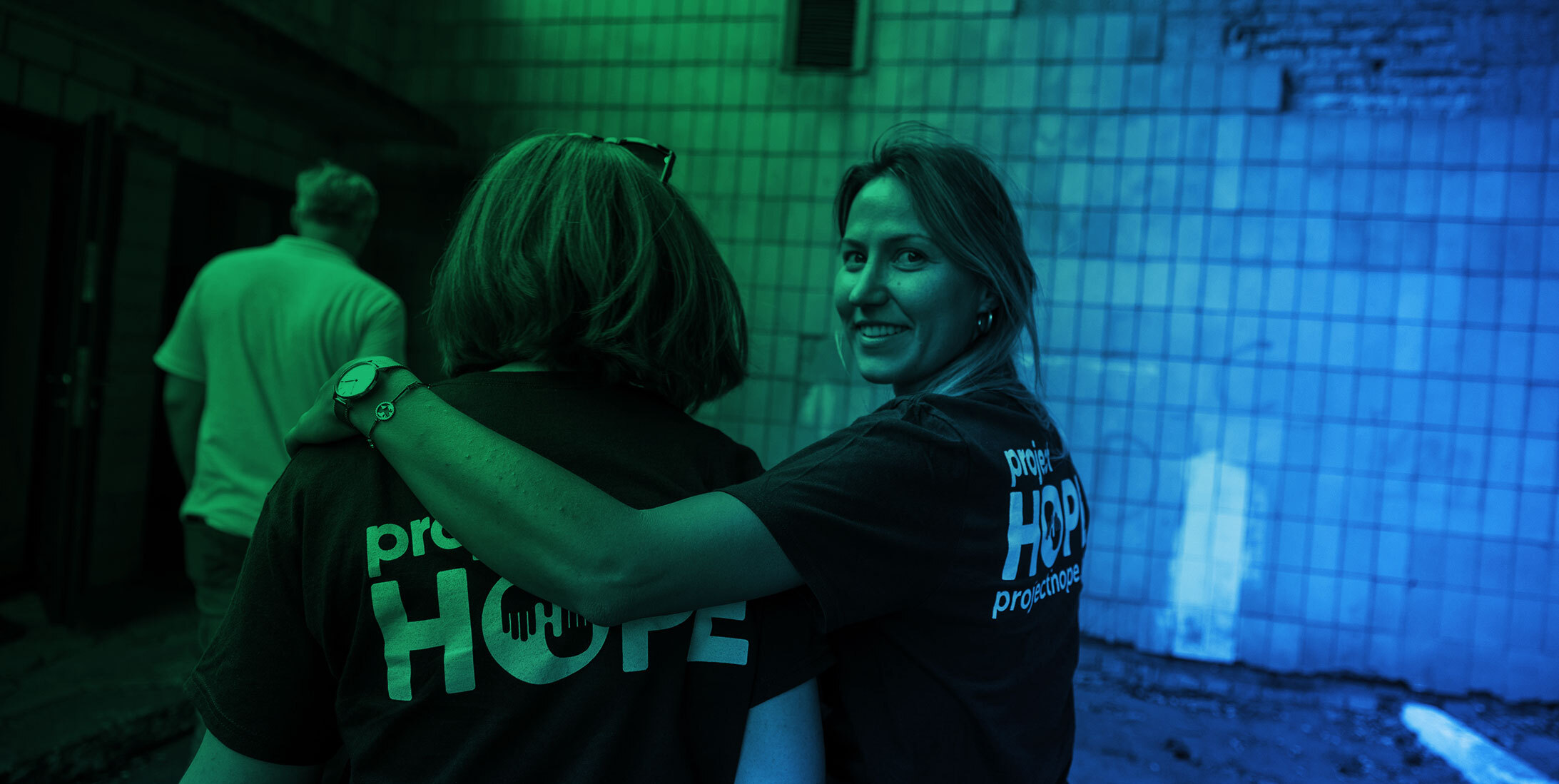 Happy Holidays from Marken
21 December 2022
At Marken, we are passionate about patients – always finding a way to deliver for our clients – on-time, within…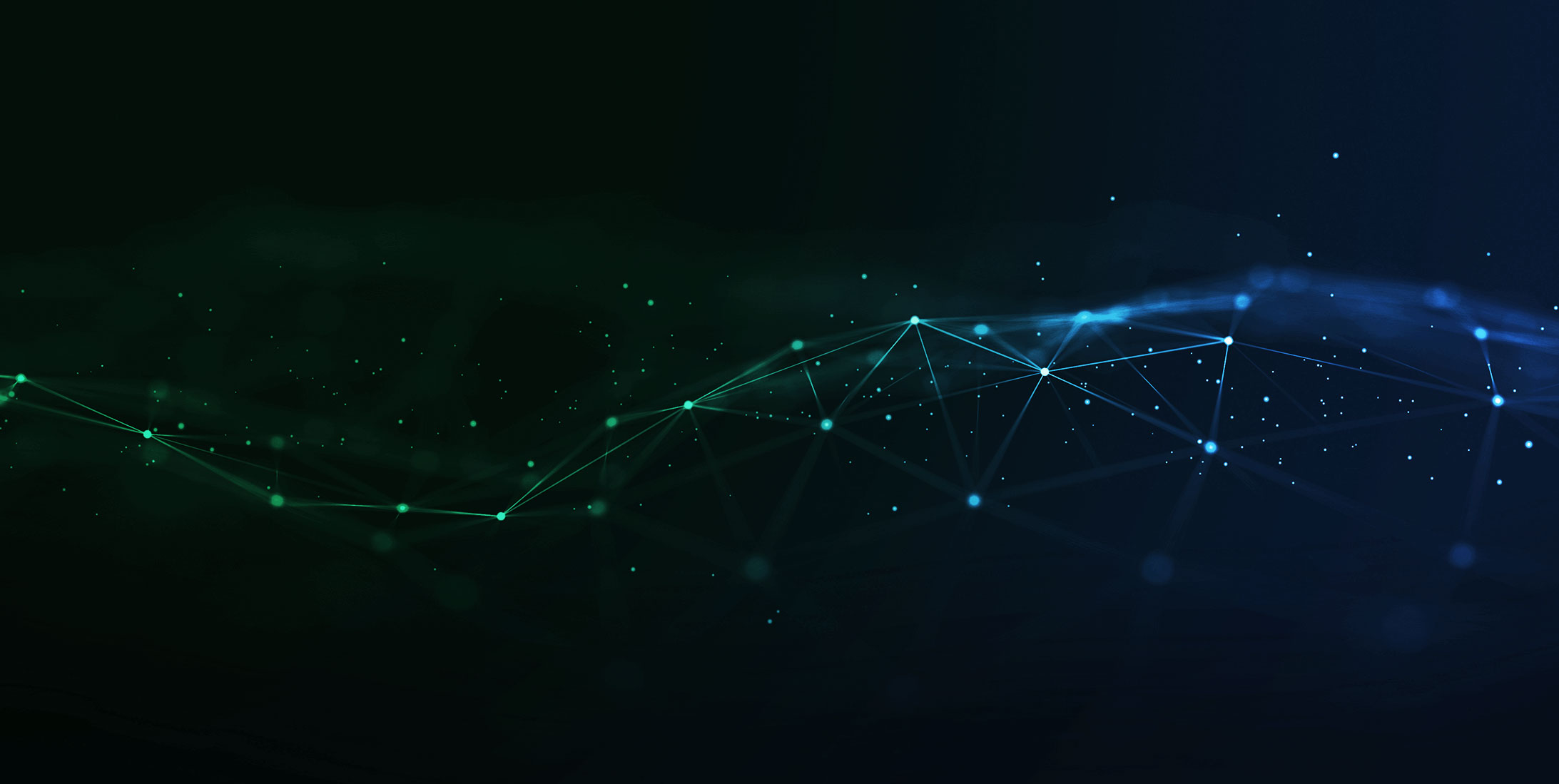 Understanding why we must adapt, continuously asking ourselves how we can change what matters is how we keep on delivering it.