Closed Loop/Reverse Logistics
As the only clinical logistics provider with every level of transport available, Marken's Closed Loop is the ultimate solution for companies seeking to simplify their supply chain through reverse logistics while also increasing sustainability. Through this offering, we solve the problem of waste by recovering used packaging from clients, reconditioning the boxes in temperature-controlled facilities and storing them strategically where needed for future use.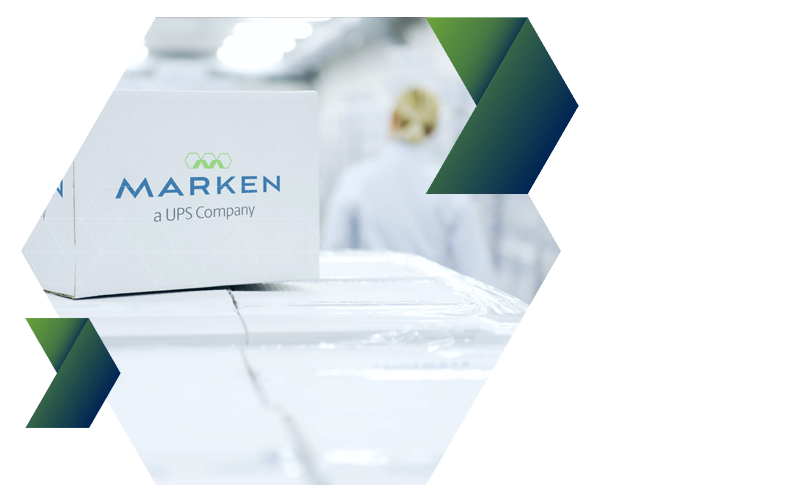 Marken uses an innovative automated process to notify when shipments are delivered using labels that activate automatically to notify us when to collect empty, reusable packages after delivery and RFID technology to track inventory at our facilities.
Marken's Closed Loop solution reduces the need for clients to rely on multiple vendors to provide return packaging services and prevent loss of assets, resulting in cost savings for our clients.
Only Marken delivers the end-to-end capabilities and expert oversight needed to seamlessly guide your program through each stage of the pharmaceutical journey. Our experts and customer service specialists are available to discuss your clinical Reverse Logistics needs. Contact us on +1-800-627-5361 (US) or email info@marken.com
Understanding why we must adapt, continuously asking ourselves how we can change what matters is how we keep on delivering it.