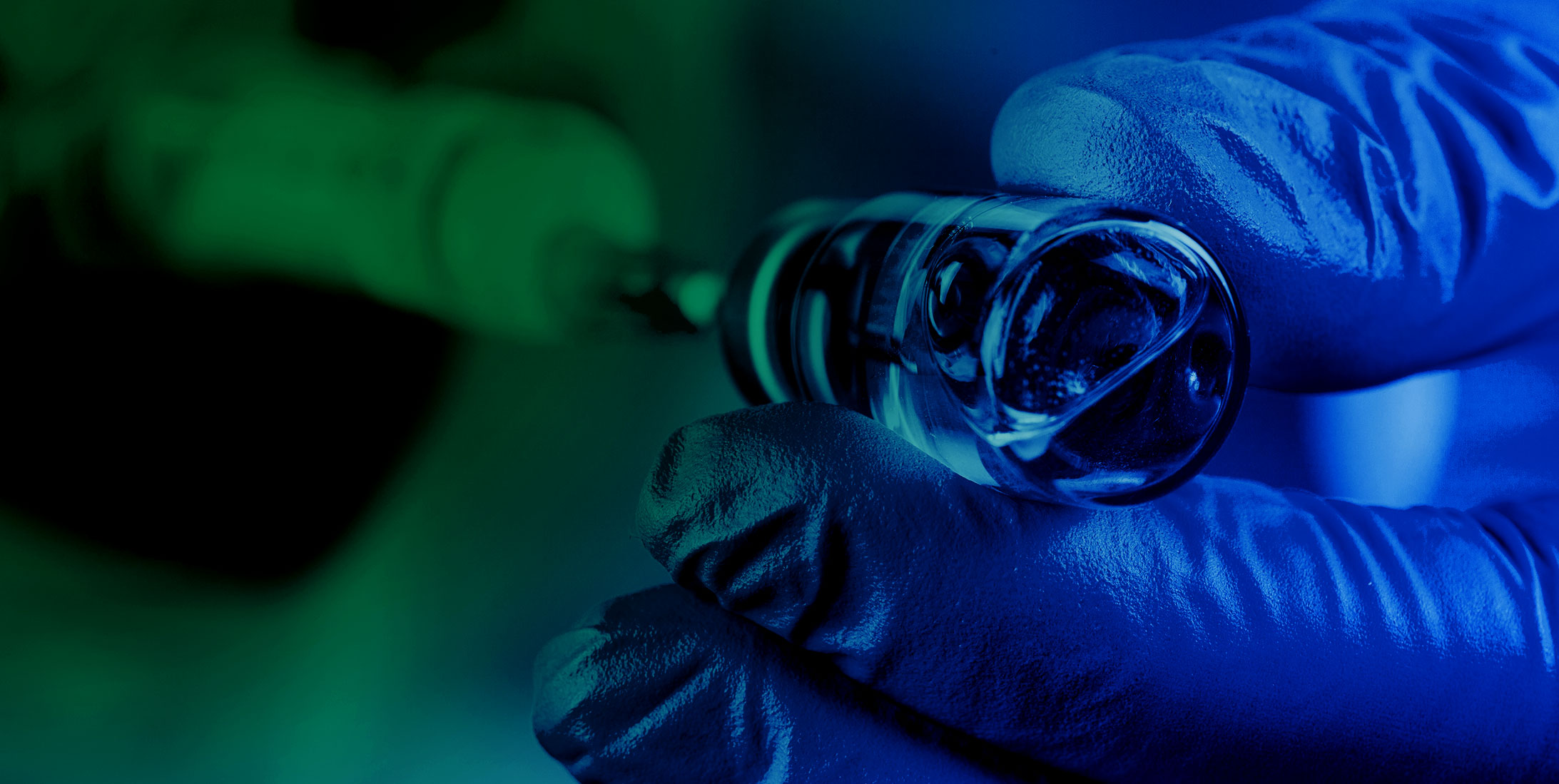 9 March 2021
Marken Customizes Supply Chain Solutions for Regional Clinical Vaccination Program
Marken Customizes Supply Chain Solutions for Regional Clinical Vaccination Program
A regional Ministry of Health required its limited supplies of a clinical vaccine to be transported among many local clinical vaccination centers. With equal distribution and security being primary concerns, Marken developed an agile, bespoke solution.
About Marken
Marken is a wholly owned subsidiary of UPS and is a critical part of UPS Healthcare. With Polar Speed and Marken included, the UPS Healthcare division staffs 128 locations with 5,500 employees worldwide.
Understanding why we must adapt, continuously asking ourselves how we can change what matters is how we keep on delivering it.