Drug Storage and Distribution
Global GMP Depot Network
Whether you need a global solution, regional support or local expertise, you can rely on Marken to go beyond storage and distribution with a GMP depot network that enables your clinical drug program to reach patients faster.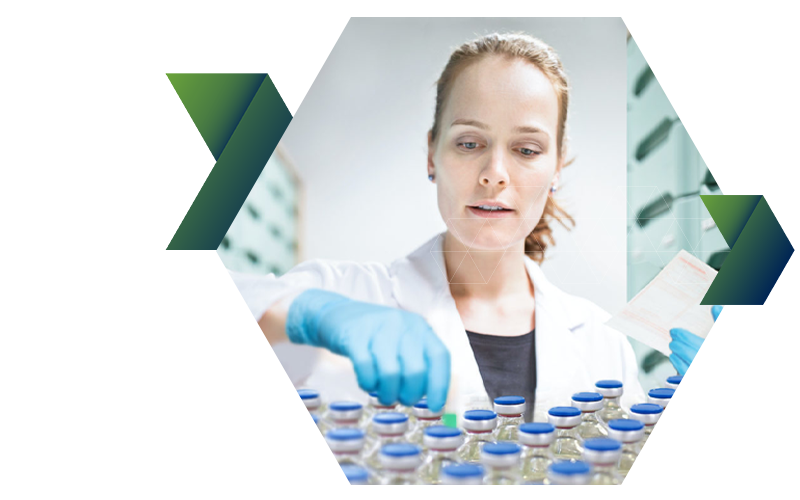 Only Marken delivers the end-to-end capabilities and expert oversight needed to seamlessly guide your program through each stage of the pharmaceutical journey. Our experts and customer service specialists are available to discuss your GMP Storage and Distribution requirements. Contact us on +1-800-627-5361 (US) or email info@marken.com
Understanding why we must adapt, continuously asking ourselves how we can change what matters is how we keep on delivering it.