Clinical Trial Supply Chain Management
Procurement, Storage and Supplies
Marken offers location and pallet storage for ancillary supplies such as, general lab supplies, medical devices, printed materials, or different clinical materials used to supplement trial protocols in the supply chain. A plan for materials demanding precise storage requirements with a specific temperature, expiration date management and additional segregations are created and discussed with each client. We offer both temperature-controlled and non-temperature-controlled shippers with or without monitors.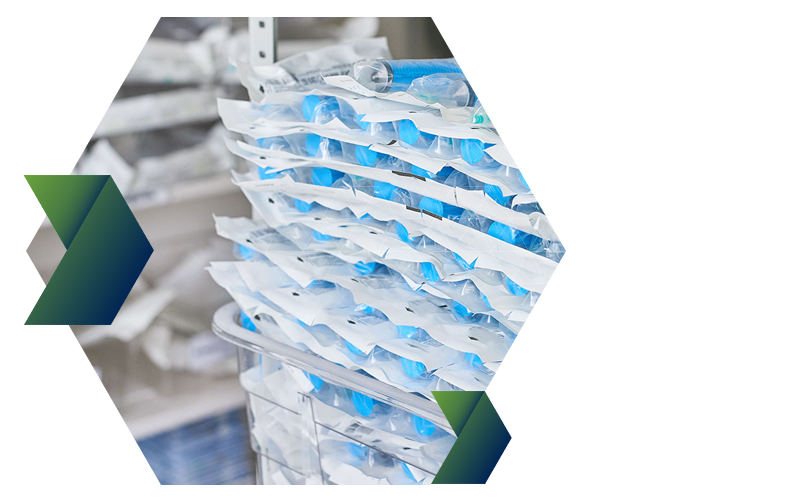 Only Marken delivers the end-to-end capabilities and expert oversight needed to seamlessly guide your program through each stage of the pharmaceutical journey. Our experts and customer service specialists are available to discuss your Ancillary Supplies Storage requirements. Contact us on +1-800-627-5361 (US) or email info@marken.com
Understanding why we must adapt, continuously asking ourselves how we can change what matters is how we keep on delivering it.