Clinical Trial Supply Chain Management
Vaccine Trials
Storage and distribution of clinical vaccine trials and treatments require a single-source provider whose agility and tailored solutions set the highest quality standards. As the clinical subsidiary of UPS Healthcare, Marken's extensive global network provides an exceptional degree of flexibility and efficiency, implementing innovative strategies designed and built for current and future demand.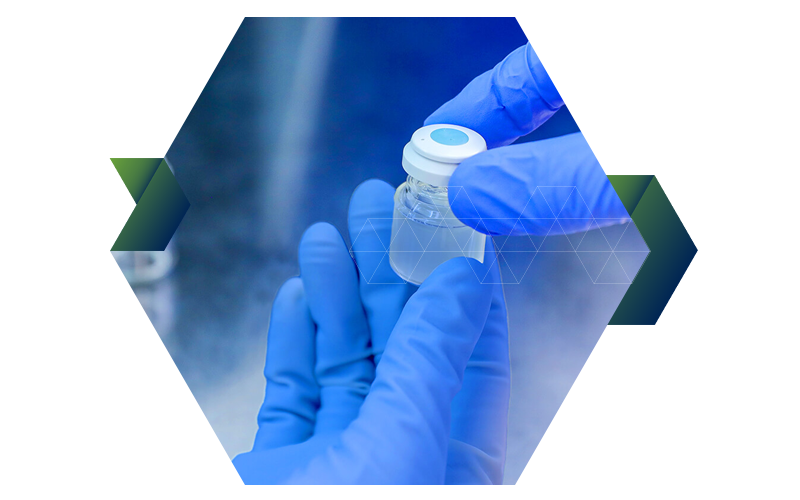 Only Marken delivers the end-to-end capabilities and expert oversight needed to seamlessly guide your program through each stage of the pharmaceutical journey. Our experts and customer service specialists are available to discuss your Vaccine Trial Storage Solution requirements. Contact us on +1-800-627-5361 (US) or email info@marken.com
Understanding why we must adapt, continuously asking ourselves how we can change what matters is how we keep on delivering it.